Xbox 360 Games Coming to iPhone?
0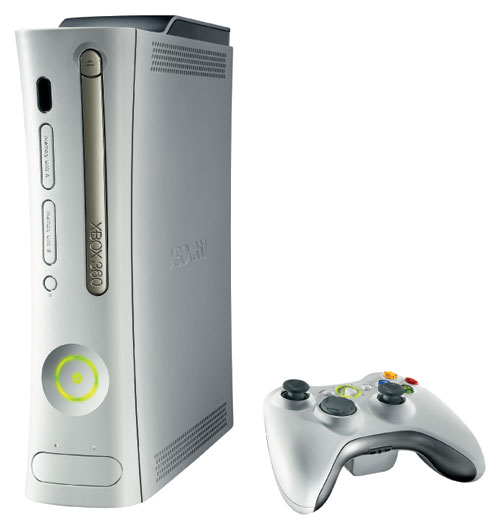 Wouldn't it be a dream to have Microsoft work on a solution to bring those cool Xbox games to iPhone? Unfortunately, that has not happened yet. But Novell seems to have developed a technology that translate Xbox 360 games to iPhone. XNA technology does allow iPhone programmers to monetize their work further by bringing their games to more platforms. Novell's technology is an open source derivative of an Indiana Jones games that Microsoft is showing off running on Windows, Windows Phone and Xbox.
The future of gaming involves porting popular games from consoles such as Xbox 360 to mobile devices. People are playing games more often on their handhelds, and the introduction of the iPad can change the gaming market forever. Novell's support for XNA in MonoTouch technology makes life much easier for developers who rely on .Net platform to come up with their apps.
It's nice to see companies such as Novell innovate and bring exciting solutions to the market. But this should have been Microsoft. Unfortunately, Microsoft does not operate like Google. It's true that Google has gotten in hot waters with Apple for competing too hard with the company, so much so that Apple's Steve Job feels betrayed. But it's much better to be aggressive than slow.
Microsoft's XNA technology will make porting games to Windows Mobile 7 easy. Unfortunately, that's where the companies plan slow down. The company may target Symbian, but Android and iPhone solutions are not in the plans at this point. Thanks to Novell, you can get around that for now.
**Disclaimer: Our articles may contain aff links. As an Amazon Associate we earn from qualifying purchases. Please read our disclaimer on how we fund this site.
You may want to see: