10 Best Guitar Applications for iPhone
15
So you want to play guitar on your iPhone? I have to admit that I was a bit skeptical about guitar apps before I tried one. Some of these apps are quite fun to play with and can help you learn new things as well. We have already listed a bunch of top piano applications for iPhone here, but if Piano is not your thing, you should give these 10 guitar apps a try:
Also check out: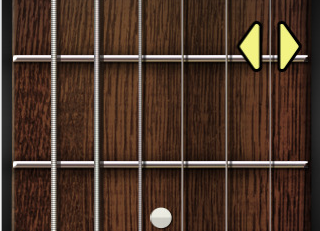 Pocket Guitar: turns your iPhone into a virtual guitar. So you can start playing guitar on your phone no matter where you are.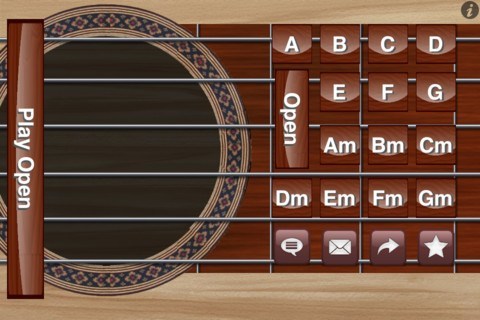 Guitar! HD: this app allows you to play guitar on your phone. Plays chords A, B, C, D, E, F, G, and many more.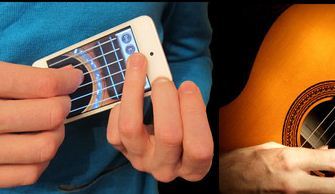 Real Guitar: this guitar simulator has a realistic interface and comes with a huge database of chords. You get Hi-Fi sound too.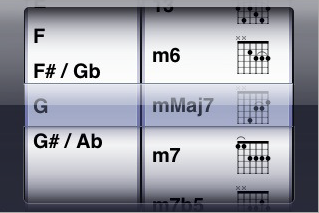 7 Chords: a comprehensive database of chords on your iPhone. Great tool for beginners and intermediate players.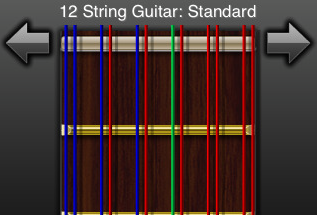 OmniTune: a cool tuner for a variety of instruments. Enables multiple guitar tunings. If you have played a guitar, you know how important the tuning process is. This app will come handy for that.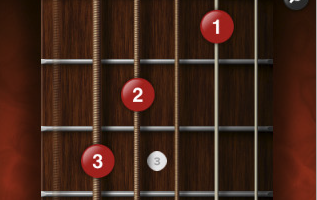 Guitar Toolkit: one heck of a tuner and comes with 500,000 chords. Supports 6 and 12 string guitar and a bunch of other instruments. The chord finder feature is cool as well.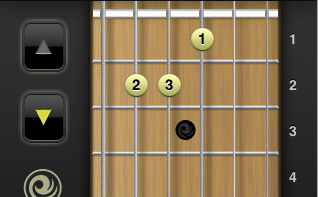 Chordmaster: comes with a library of 7800 library of guitar chords. It displays notes and fingerings to make things more convenient.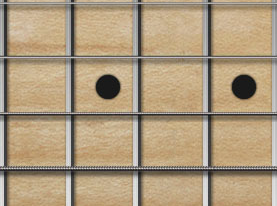 Guitarist: a cool little app that makes it easy to create music on your iPhone. It can actually be a good training experience as well as you practice your guitar skills with this app.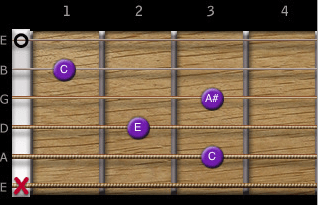 Guitar Cords: is a guitar cord library of 1600+ chords and positions. Provide supports for both right handers and left handers. Not as good as some of the above apps though.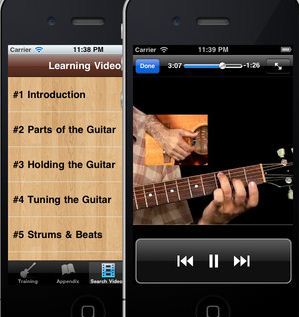 iGuitarTeacher: want to learn how to play a real guitar? This app has plenty of lessons to get you started. It teaches beginners enough to make them dangerous.
Did I miss any?
P.S. If you like this list, please give it some love by stumbling or digging it.
[updated: May 28th 2012]
**Disclaimer: Our articles may contain aff links. As an Amazon Associate we earn from qualifying purchases. Please read our disclaimer on how we fund this site.
You may want to see: