15+ Best iPhone Soccer Games & Football Apps
17
FIFA 2014 for iOS Premium Features: Kickoff Mode Review
Football, or as we call it Soccer, is the most popular sport in the world. Millions of fans around the world keep up with the matches. Soccer games have been around forever.  I remember being in love with my soccer game for Commodore 64. Football games have much better graphics, more sophisticated engines, online play, and plenty of other exciting features these days. You could also use your iPhone to keep track of training sessions and take your skills to the next level. Whether you are a gamer or a football player, you don't want to miss these awesome iPhone soccer apps:
Top Soccer Games & Football Apps for iOS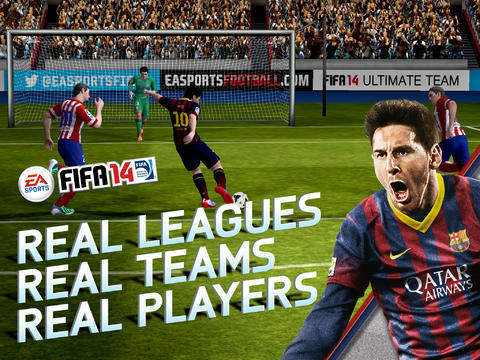 FIFA: one of the best soccer games for iOS. It lets you build and manage your own team in over 30 leagues with 17000 real players to choose from. It lets you join leagues to compete with friends around the globe.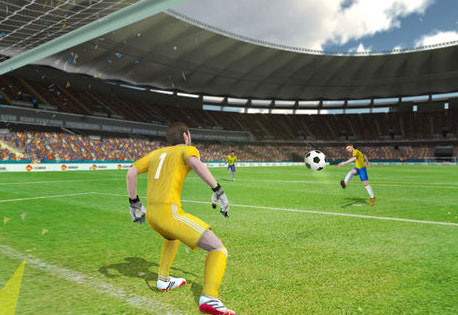 Soccer Star Legend World: a football manager app that lets you manage your own professional career. You will be able to compete in multiple championships and record your best moves to share with others. The graphics are pretty decent too.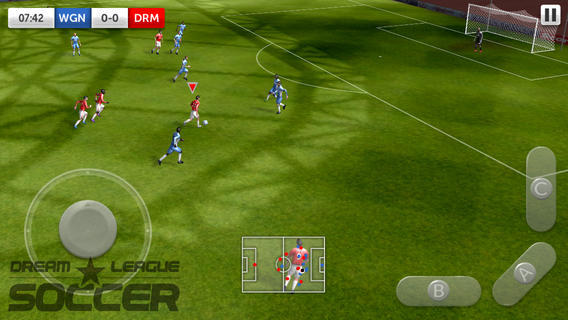 Dream League Soccer: a complete game that has everything you need to build your own team. It has very decent visuals and lets you upload your best moves to YouTube. You get 6 division to work your way through and can build your own stadium.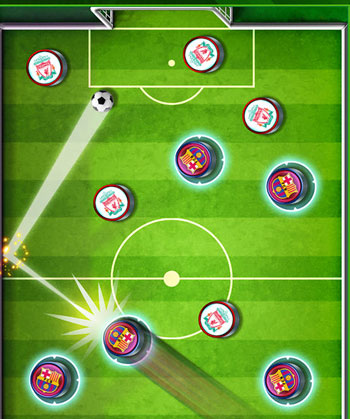 Soccer Stars: may not have the most stunning graphics but has simple, addictive gameplay and fun physics. You can compete in different tiers and challenge people around the world.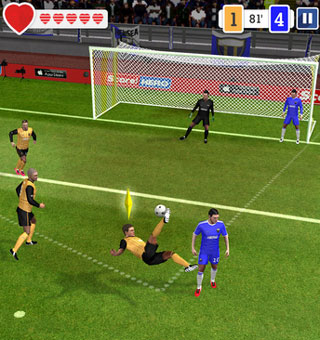 Score! Hero: this game is simple to play and offers 3D graphics and fun animations. It has an intelligent AI that adapts to your level.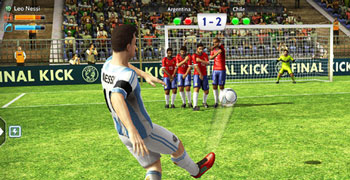 Final Kick: so you would like to test your free kick taking skills? This football app has you covered. It has decent graphics with slow-motion replays of your best shots. It has a real-time multiplayer mode and 20 offline tournaments.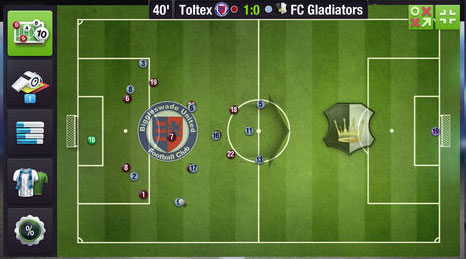 Top Eleven: this game challenges you to become the best soccer manager you can be. It lets you bid on players, challenge other managers, win cups, and do a whole lot more.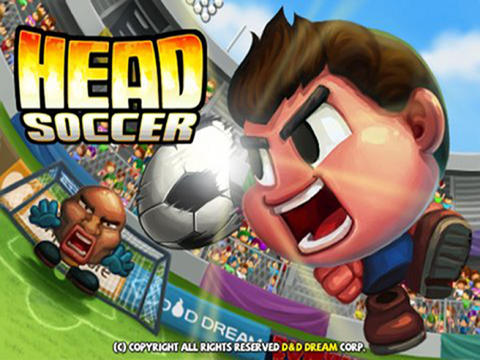 Head Soccer: a pretty fun soccer game with many a twist. You get 36 avatars and special shots. The game has 4 modes in addition to online and Bluetooth multiplayer modes.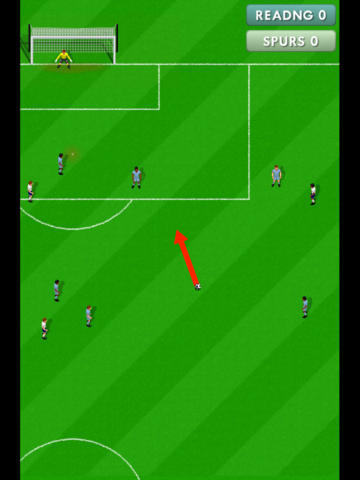 New Star Soccer: this iOS football game is easy to pick up and a lot of fun. It lets you live the life of an up-and-coming star. You start out in lower leagues but have to work to improve.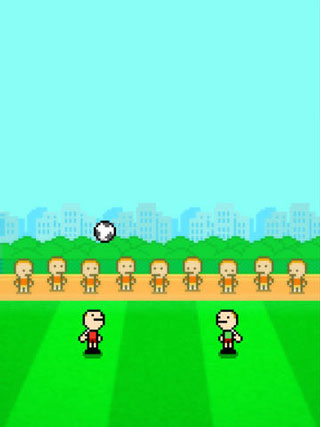 Super Ball Juggling: this game is proof that you don't need crazy 3D graphics with all kinds of bells and whistles to enjoy your soccer game. It's all about juggling the ball as many times as you can.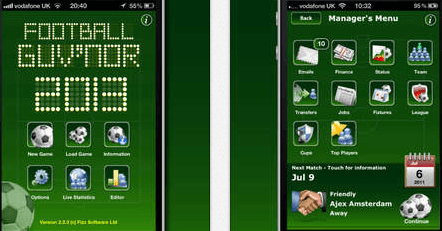 Football Guv'nor: another cool football game for this platform. You can choose a team in a top European league, buy/sell players, and do a whole lot more. A good pick up if you like managing your team in addition to playing games.
Football Apps for Training and News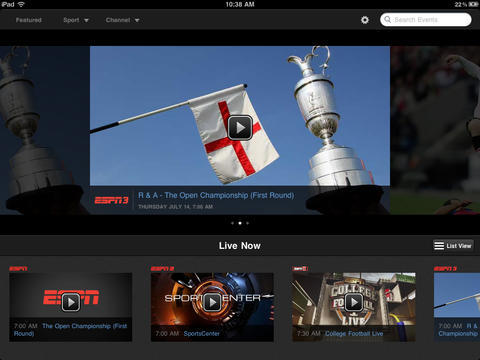 WatchESPN: don't feel like playing games on your device? This application offers live streaming feeds from ESPN, ESPN2, and other ESPN properties.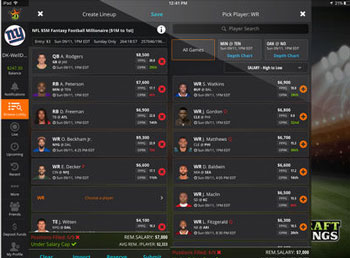 DraftKings: this app should need no introduction. It brings you fantasy contests in football, baseball, and other sports.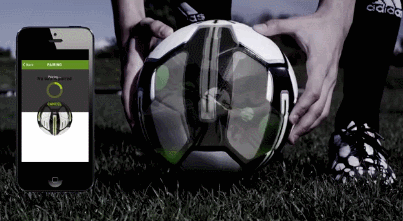 Adidas Smart Ball: the companion app for the Smart Ball that helps improve your technique. You will be able to track your progress and share your results with others.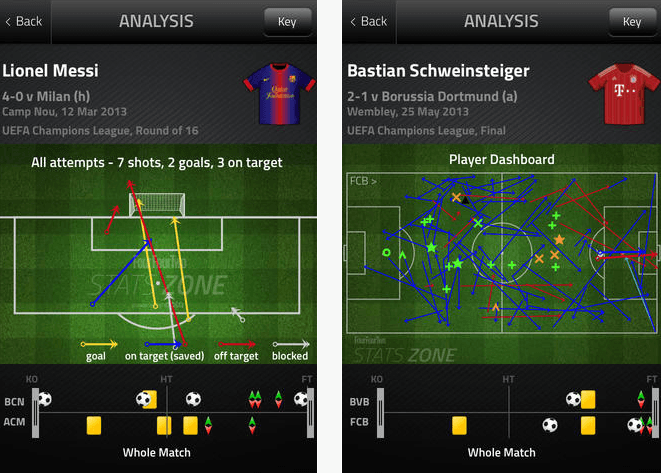 FourFourTwo Soccer Stats Zone: perfect for those of you who love going through game stats. This soccer stats app offers live match data, analysis, player influence, and a lot more.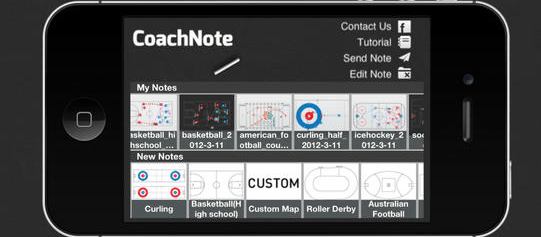 CoachNote Soccer & Futsal: a great tool for creating sports drills, strategies, and tactics. It could prove useful for soccer coaches.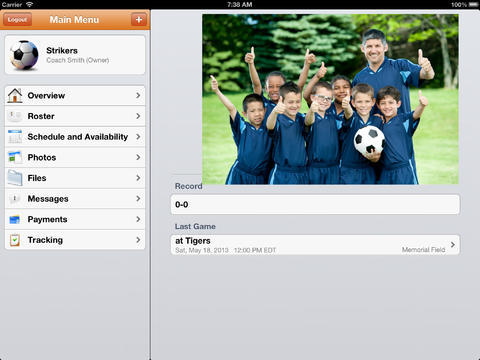 TeamSnap: this application is designed for folks who are managing a team or group of soccer players. It keeps track of your team's schedule, roster, payments, and other information.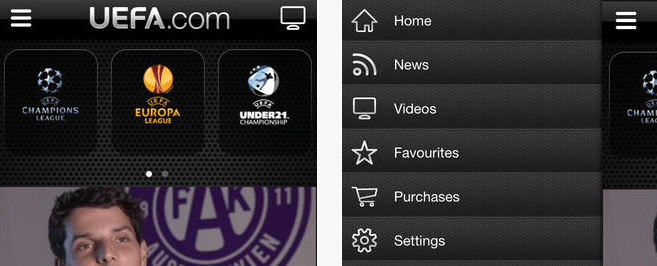 UEFA.com mobile: brings the world of European football to your iOS device. It covers the Champions League, Europa League, and other competitions.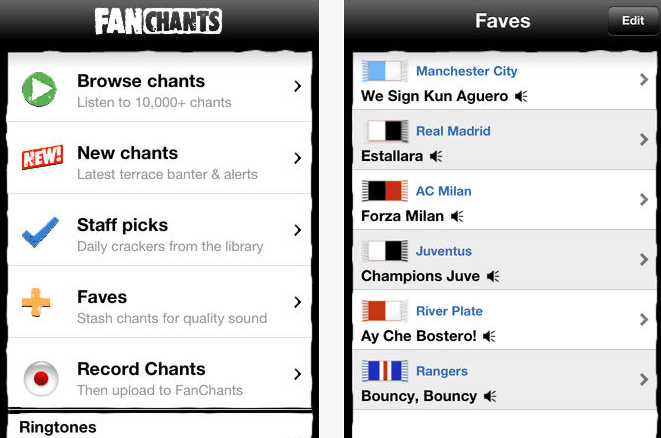 FanChants: a very cool iPhone soccer app that brings chants and songs performed by real fans to your iOS device. You can upgrade to use chants as your ringtone.
What are your favorite soccer iOS apps?
**Disclaimer: Our articles may contain aff links. As an Amazon Associate we earn from qualifying purchases. Please read our disclaimer on how we fund this site.
You may want to see: