Insta360 ONE R Transforming Action Camera
0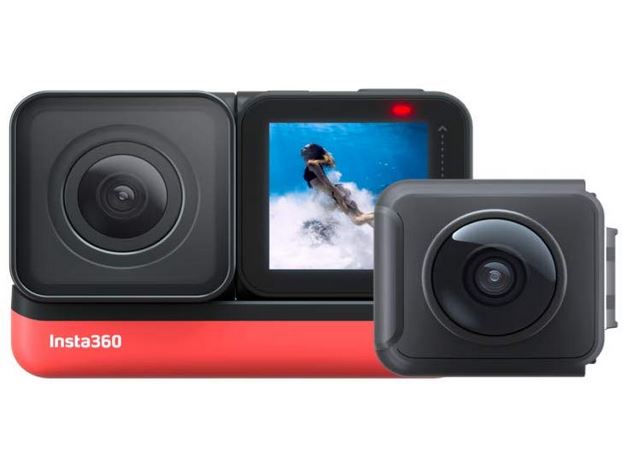 Action cams are getting smarter all the time. The Insta360 ONE R is one of the most interesting ones we have seen. The Insta360 ONE R is a transforming action camera that transforms from a 360-degree camera to a 4k 60fps wide-angle shooter. It comes with FlowState stabilization to capture smooth footage.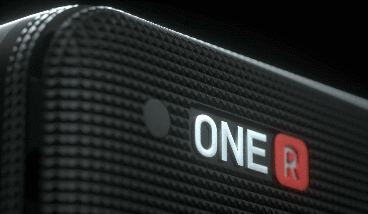 One R is IPX8 waterproof to 5m. It can capture 360-degree slow-mo at 3K100fps or 1080p wide-angle footage at up to 200fps. It has a reversible touchscreen, voice control, night shot, and other convenient options. You can also control the camera with your Apple Watch or GPS smart remote.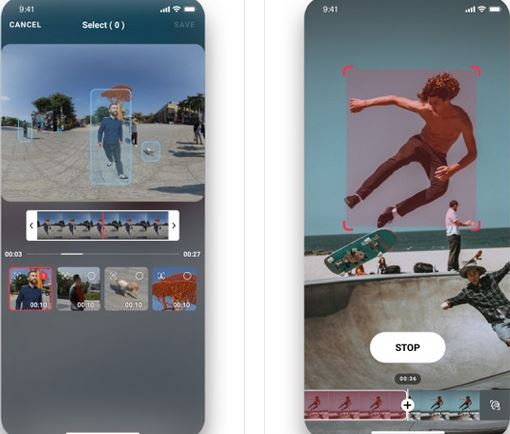 The ONE R camera has an AI editing app that lets you take your videos to the next level. Its FlashCut finds your best shots and edits them together. More info is available here.
**Disclaimer: Our articles may contain aff links. As an Amazon Associate we earn from qualifying purchases. Please read our disclaimer on how we fund this site.
You may want to see: