6 Interest & Investment Calculators for iPhone & iPad
0
You can't expect to grow your investments, prepare for retirement, or get your financial house in order if you don't plan ahead of time, track where your money is going, and take advantage of the right opportunities. These interest & investment calculators help you make better decisions: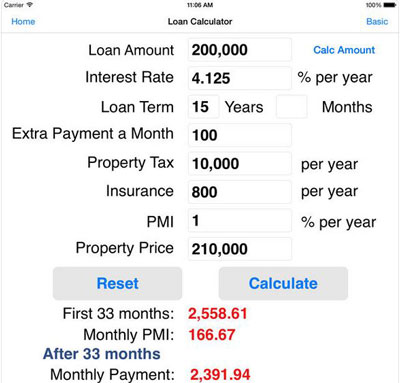 EZ Financial Calculators Pro: comes with a host of calculators for currency, compound interest, return on investment, bond, and tax calculations. Great for mortgage, retirement, and stock investments.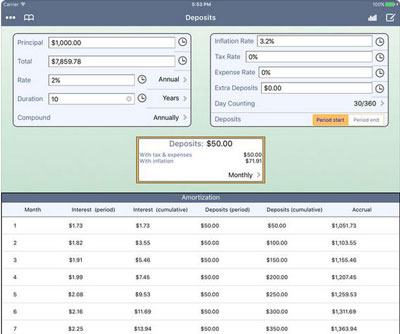 Compoundee: this tool helps you solve compound interest, annuity, and time value of money problems. Lets you solve for 5 different investment variables.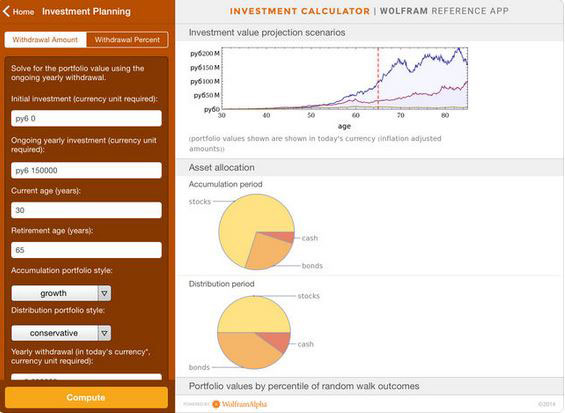 Wolfram Investment Calculator: this calculator app is designed for finance professionals and consumers. It lets you take on various investment scenarios. It even has an investment planning calculator for your retirement.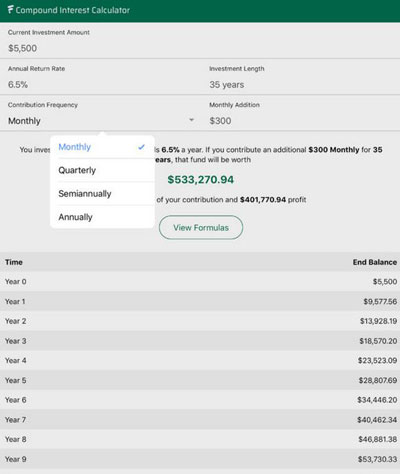 Compound Interest Calculator: this app helps you figure out how much money you can earn on your investments using compound interest.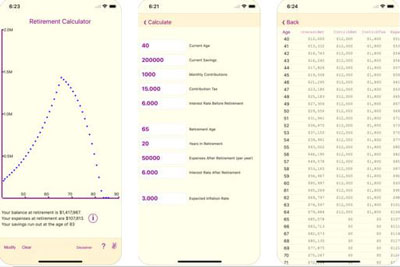 Retirement Calculator: a simple tool that helps you figure out how prepared you are for retirement financially.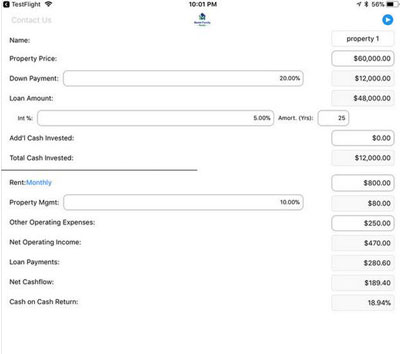 Rental Property Analyzer: so real estate investments are your thing? This app helps real estate investors calculate Net Cashflow for an opportunity.
Stay tuned as we will cover more financial calculators for iPhone here in the future.
**Disclaimer: Our articles may contain aff links. As an Amazon Associate we earn from qualifying purchases. Please read our disclaimer on how we fund this site.
You may want to see: