12 Best iPhone Calculators
11
Who needs a calculator these days when you can use your iPhone and iPad to save yourself time tackling simple and complex equations. Calculator applications for iPhone not only cost a whole lot less than physical calculators, they also come in all types of flavors. Whether you are a medical student, a real estate agent, a business individual, or a college freshman, there is a calculator for you in the App Store. Here are 12 calculators that you don't want to miss out on: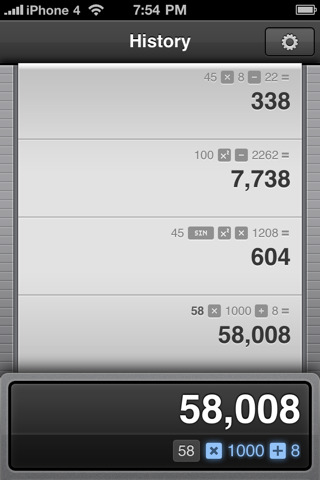 Calcbot: one of the best looking and most flexible calculator apps for iPhone. The advanced functions can be accessed via a swipe. The history feature is quite cool too.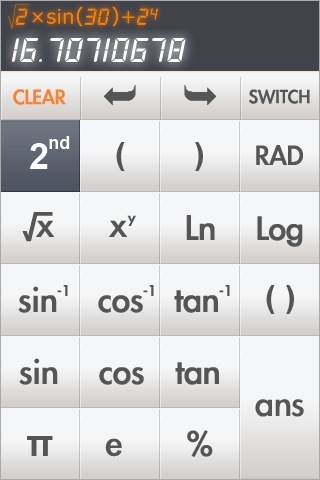 Calculator+: when it comes to usability, this is one of the best calculators around. It has everything you need to tackle basic and semi-advanced math problems.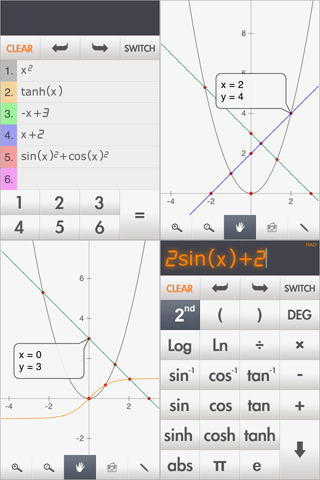 Graphing Calculator Plus: need a graphing calculator? You can always buy one for $100 or so on Amazon. Or you can download this app for a fraction of the price.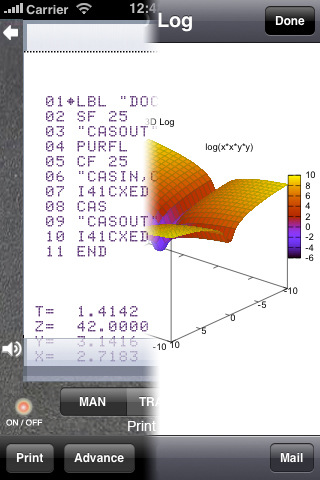 i41CX+ RPN Calculator: this is an advanced programmable and expandable RPN scientific calculator that turns your iPhone into your very own portable Mathematica. Decent tool for advanced Math classes.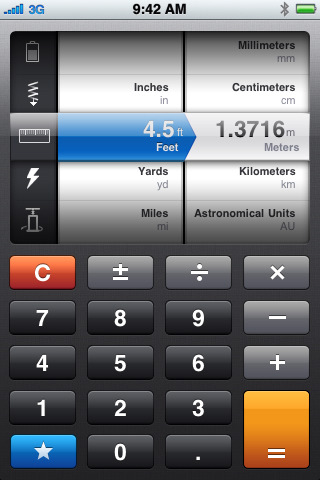 Convert App: if you are taking an introductory course in Chemistry or Physics, chances are you will have to deal with conversion problems. This app can save you time doing just that.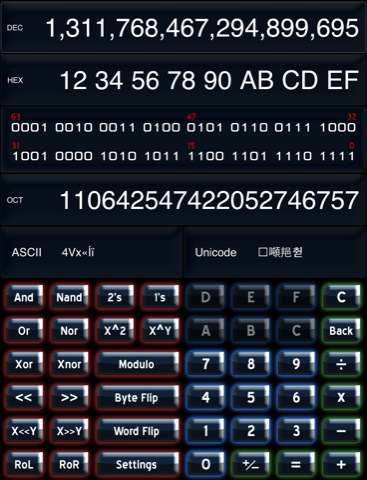 64 Bit Calculator HD: those of you into electronics or computer science have probably had to deal with hexadecimal, octal, and binary numbers in the past. This app can save you time dealing with those types of numbers.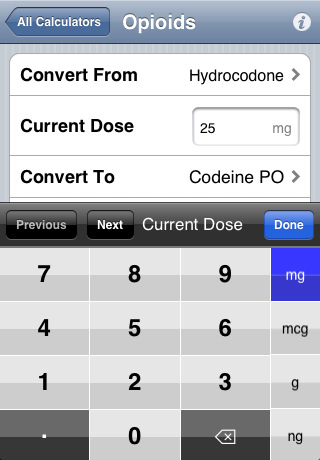 MediMath Medical Calculator: turns your device into a medical calculator, bringing 135 medical tools and scoring tools to your iDevice.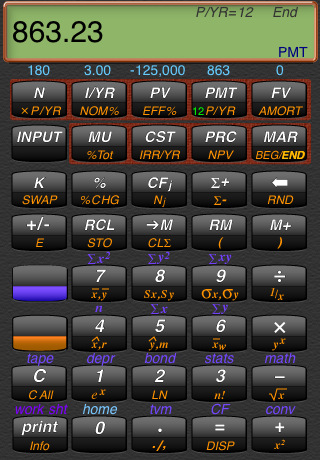 10BII Calc HD: one of the best iPhone calculators for business. It has 100+ built-in functions for business, finance, mathematics and statistics, and more.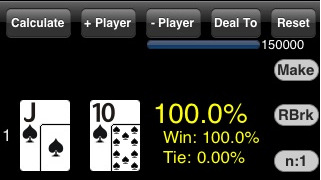 PokerCruncher: into Poker much? PokerCruncher is a Texas Hold'em odds calculator that can save you time and help you improve your ability to read games.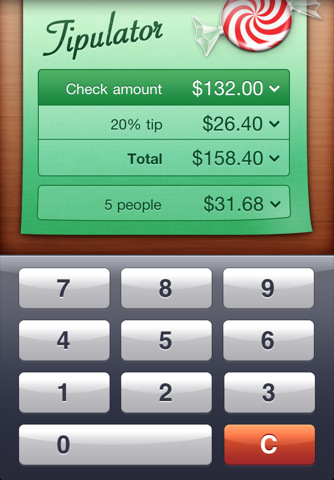 Tipulator: have you ever wondered how much you should tip someone for doing something for you? Tipulator helps you figure it out for your next trip to a restaurant.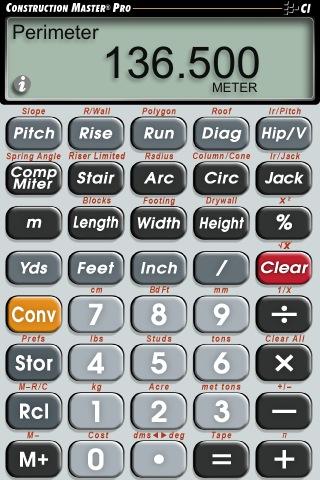 Construction Master Pro: a powerful problem solving tool for architects, designers, engineers, and those into construction work.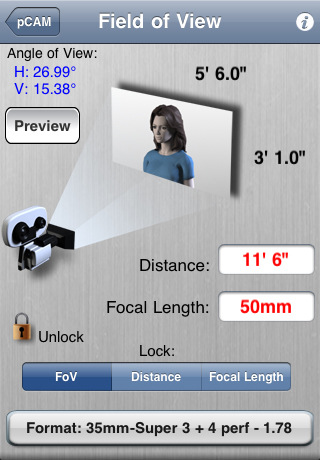 pCAM Film+Digital Calculator: a powerful calculator for cinematographers and photographers. It is quite sophisticated and flexible.
What's your favorite calculator for iPhone?
**Disclaimer: Our articles may contain aff links. As an Amazon Associate we earn from qualifying purchases. Please read our disclaimer on how we fund this site.
You may want to see: