10 Cool Spanish iPhone Apps To Learn Spanish With
19
I don't know about you, but I have always been good at learning new languages until I started taking a crack at Spanish. For whatever reason, I have had trouble mastering the language in the past, and it has taken me more time that was ideal to learn the language. Thanks to Spanish language training apps for iPhone, you can now learn the language much easier than before. And you won't have to spend more than a few dollars to get it done.
If you are trying to learn the Spanish language on your iPhone, here are 10 training apps worth a try: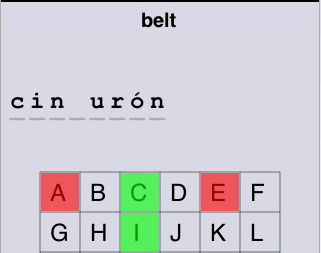 Spanish 101: it's a cool training program to learn Spanish with. You gain access to a phrase book with native language audio and flashcards to help you pick up the language faster.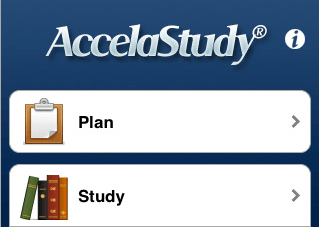 AccelaStudy Spanish | English: a great app to start learning new vocabulary and the right pronunciation for each word. The interface is user friendly too. Lets you study over 2400 Spanish words, which should be a good start in your journey towards mastering the language.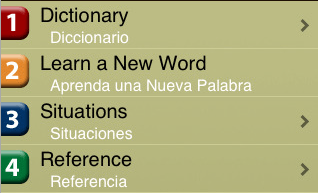 Spanish Anywhere: a cool little app that teaches you how to read, pronounce, and speak the Spanish language on the go. It's a perfect tool for travels (especially with Situations feature).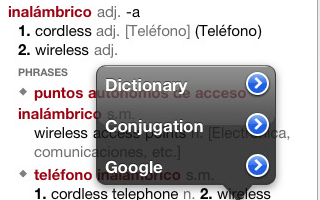 Spanish-English Translation Dictionary: great tool for college students and those who are constantly traveling to Spanish speaking countries. It has thousands of phrases, slangs, and words that could come in handy abroad.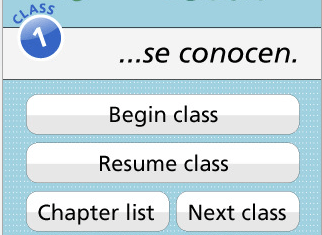 Spanish Class: a comprehensive Spanish course that walks you through 5 weeks of fun training sessions and prepares you for all situations abroad.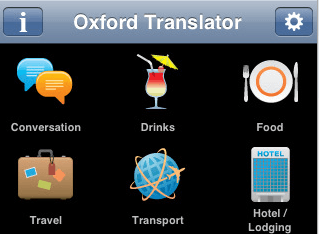 Oxford Translator Spanish Pro: made specifically for travelers. It comes with real voice translation, a user friendly interface, and over 110,000 phrase combinations.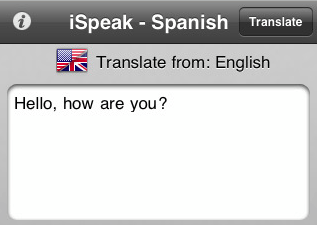 iSpeak Spanish: lets you easily translate sentences that you copy from your documents and your emails from English to Spanish. The text to speech engine is fun too.
Spanish!: it's a Spanish flash-card training system on steroids. It not only helps you master more phrases, it teaches you how each word is pronounced as well.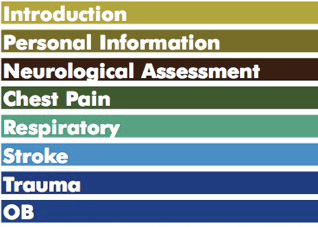 Audio Medical Spanish: this app is designed for health care professionals who are planning to travel to a Spanish speaking country. It's a life saver if you are not familiar with the language.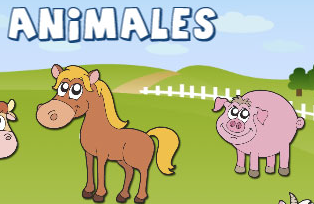 Kid's Spanish: designed for kids, teaches them about animals, sports, colors, shapes, and much more and keeps things fun in the process.
Your turn: what's your favorite Spanish training app for iPhone?
**Disclaimer: Our articles may contain aff links. As an Amazon Associate we earn from qualifying purchases. Please read our disclaimer on how we fund this site.
You may want to see: