10 Handy How-To Apps For iPhone
1
YouTube and other video sites have truly changed the how-to business. So what do I mean by "how-to business?" I am talking about people who make a living off of teaching others what to do in certain situations and how to get things done. In fact, there is almost nothing you can't learn by watching videos on YouTube. But sometimes, you just need that little tip on the go and don't want to search through YouTube videos to find what you are looking for. That's where How-To apps for iPhone come in. They teach you how to get things done on the go.
There are plenty of guide applications available for iPhone. There are so many that you can't list them all here. But here are top 10 How-To apps that everyone can use: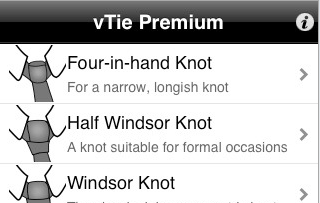 1. vTie: I am not a big fan of ties, but if you are a business professional who can't go anywhere without a tie, this app will teach you how to do all those complicated ties.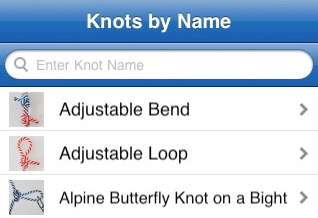 2. Knot Guide: lets you know how to do all kinds of knots right on your iPhone. You can search through knots by name too (82 of them).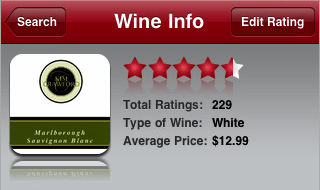 3. Wine Ratings Guide: a comprehensive database of wine ratings that tells you everything you need to pick up a decent bottle of wine at your store.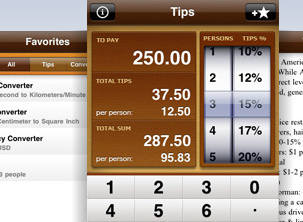 4. Globemaster: a cool little app that helps you get out of sticky situations during your travels. Whether you want to deal with currencies or figure out how much you should tip someone, this app is handy.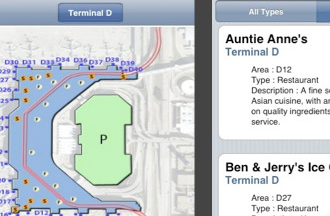 5. Airport Guide: a comprehensive guide for airports that helps you figure out where your gate is, what restaurants you can get food from, and how to do all kinds of activities in your airport.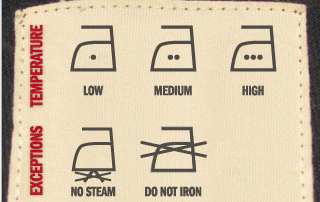 6. Laundry Pal: it's a cool little how-to app for iPhone that helps you figure out how to do your laundry. It has tips and hints that help you get things done more effectively.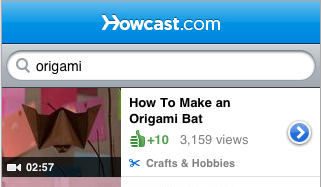 7. Howcast: Howcast is a comprehensive video site containing all kinds of tips on how to do things. Howcast application for iPhone lets you access those videos fast.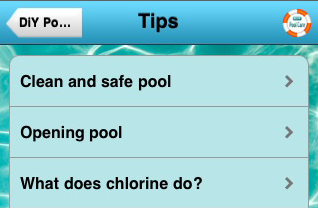 8. DiY Pool Care: are you lucky enough to own a house with a pool? Maybe you just want to learn how to clean a pool, your own or not. Whatever the case, DiY Pool Care has you covered.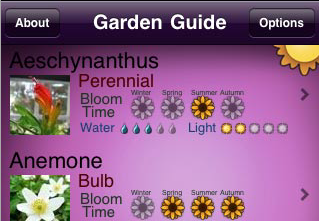 9. Garden Guide: if you are a plant lover, you are going to love Garden Guide. It's a simple iPhone app that gives you information on how to take care of your plants.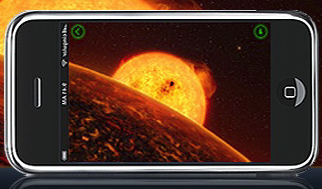 10. Star Walk: an astronomy guide for iPhone that helps you explore the skies much more effectively and learn new things about star-gazing. It works with your iPhone 3GS GPS to show the sky above you in real time.
Did I miss any?
**Disclaimer: Our articles may contain aff links. As an Amazon Associate we earn from qualifying purchases. Please read our disclaimer on how we fund this site.
You may want to see: