25 Awesome iPhone Apps for Shoppers
2
Research has shown that more people are now relying on their smartphones and tablets to shop online than ever before. Of course, you don't need fancy studies to tell you that considering that shopping on devices such as iPhone and iPad is so convenient these days. Thanks to these 25 iPhone apps, shoppers can have an easier time buying what they need on their phone: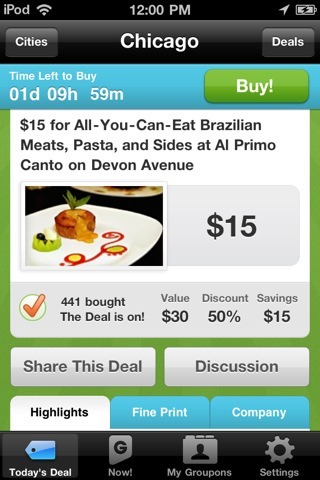 Groupon: needs no introduction. It lets you use Groupon's local deals to save a lot of money on things you need each and every day.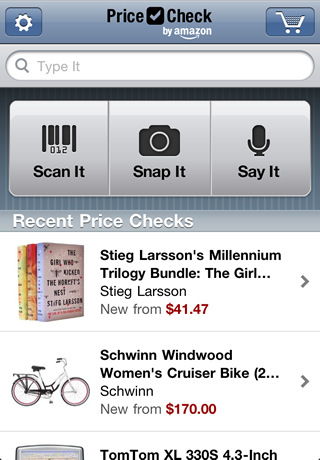 Price Check by Amazon: Amazon is one of the best places to shop online. Thanks to this app, you can make sure you are getting the best prices for things you are buying.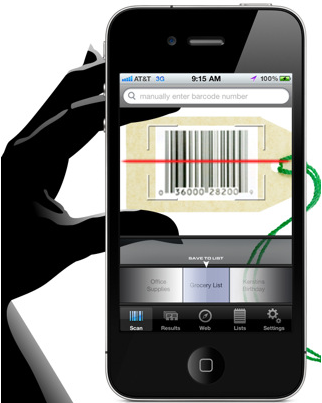 Barcode Scanner: with this app, you can use your phone to scan barcodes to get product pricing and save time shopping around for the best prices.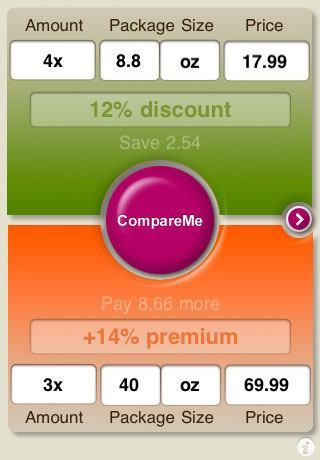 CompareMe Shopping Utility: allows you to compare products that come in different sizes and packages to get the best deals for your money.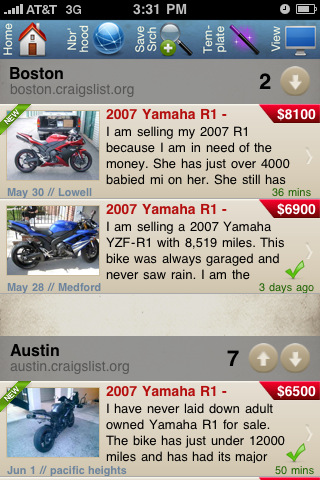 Craigslist Pro: a superb Craigslist client for iPhone that gives you the opportunity to keep up with the deals in that community more easily.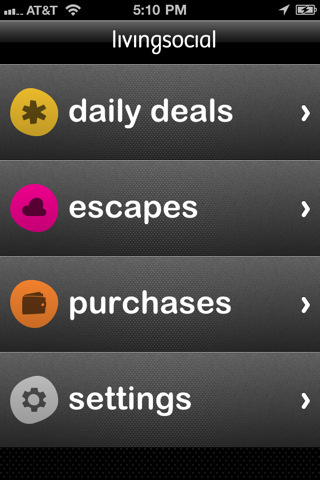 LivingSocial for iPhone: shows you daily deals so you can save money at restaurants, spas, gyms, and everywhere else in your area.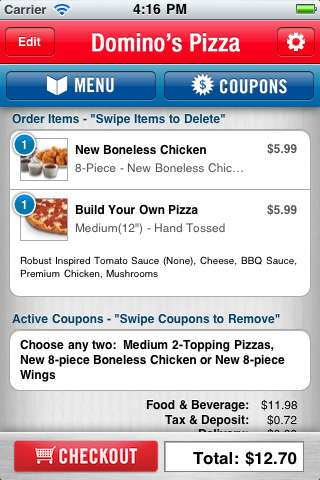 Domino's Pizza: want to order Pizza and save money doing it on your iPhone? This app is one of the best we have seen in this category.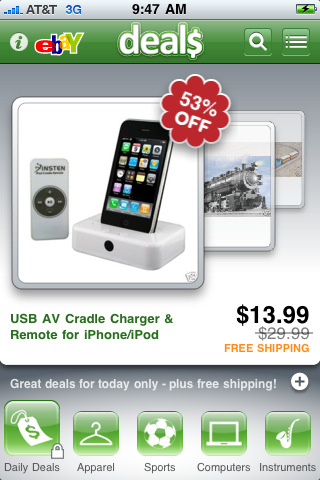 eBay Deals: want to try your luck with eBay auctions? Thanks to this tool, you can keep up with eBay deals easily.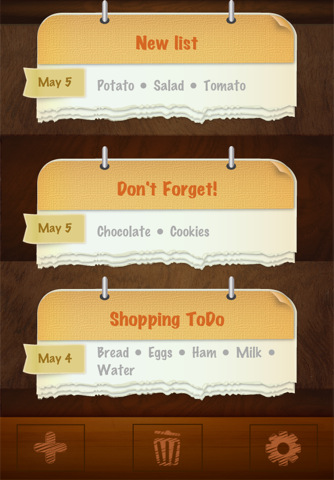 Shopping ToDo Pro: this app makes it easy to manage your shopping to-do lists on your iPhone. It has a superb interface and can save you a lot of time.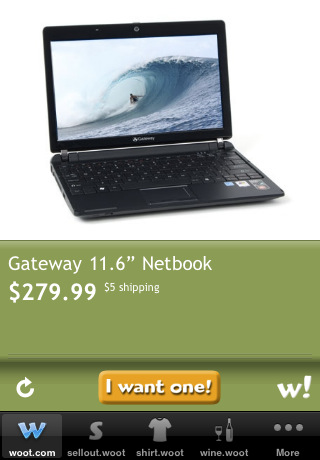 WootWatch: your one shop stop for everything Woot. It keeps track of woot.com, sellout.woot, shirt.woot, wine.woot, and kids.woot deals and products.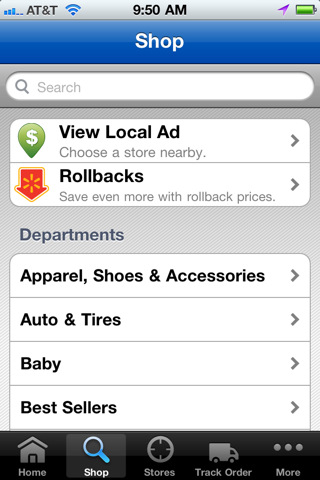 Walmart or iPhone: many folks rely on Walmart deals to get the things they need and save money in the process. If you happen to be in that group, this app is for you.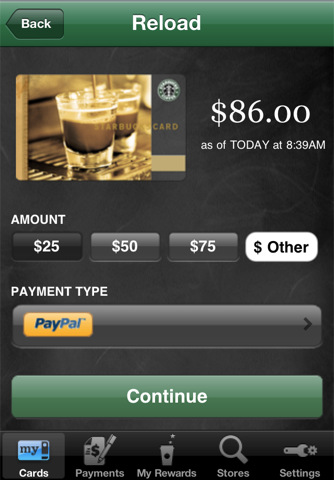 Starbucks Card Mobile: makes it a whole lot easier to get your coffee at Starbucks. Thousands of locations are supported.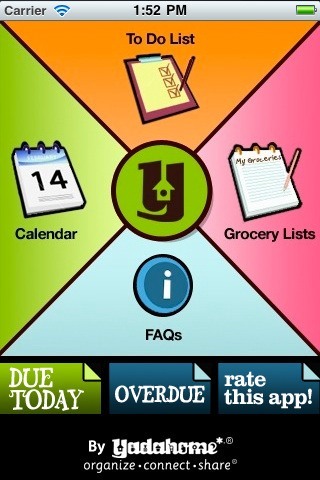 Mom's Daily Planner: an organizer app that allows you to manage your to-do lists. It can handle grocery lists too. Great for busy moms.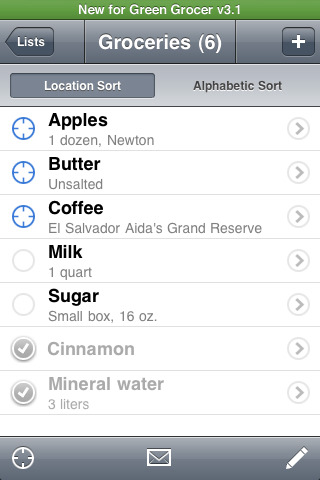 Green Grocer: a smart shopping list manager that is location aware. It keeps track of your habits and helps you pick up things on your way.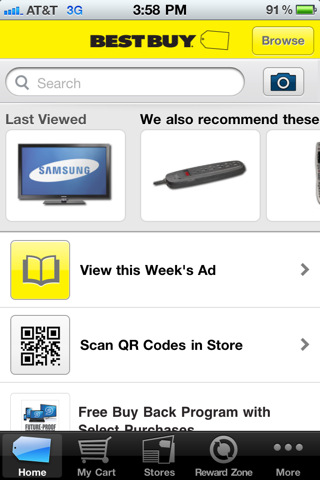 Best Buy: gives you access to products up for sale on BestBuy.com. It lets you do your research online and create wishlists.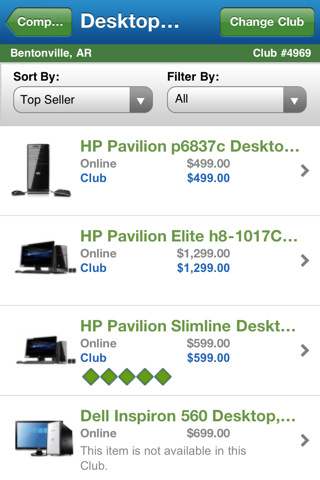 Sam's Club for iPhone: are you a member at Sam's Club? Sam's Club does have awesome deals all the time. Thanks to this app, you can keep up with them.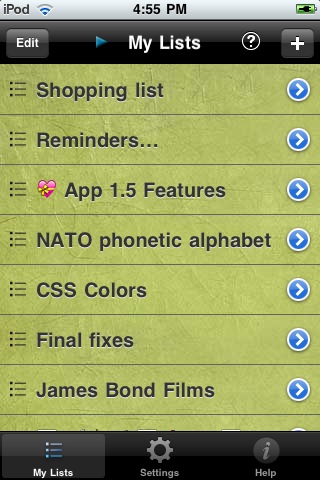 Acme Lists: can handle any type of list, including to do lists, grocery lists, and other general shopping lists. It can handle lists inside lists.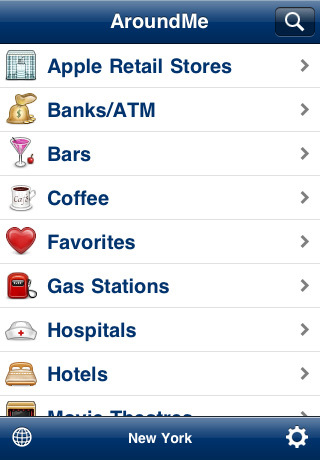 AroundMe for iPhone: a useful tool to find goods and services all around you. Makes it easier to find local businesses that offer what you need.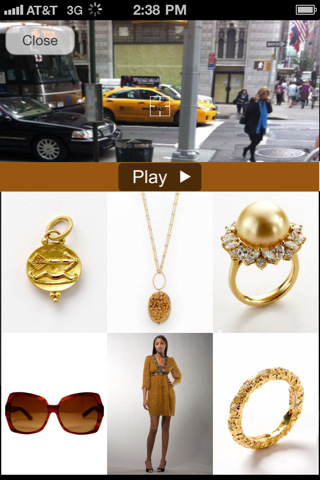 Gilt on the Go: perfect shopping tool for those of you into fashion. Keeps you up to date with the latest deals and alerts you.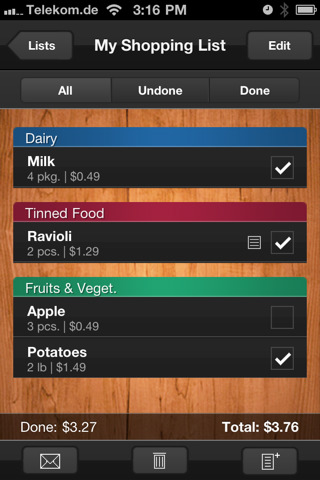 Shopping List: allows you to organize the products you need to save you time picking them up. It can calculate your costs too.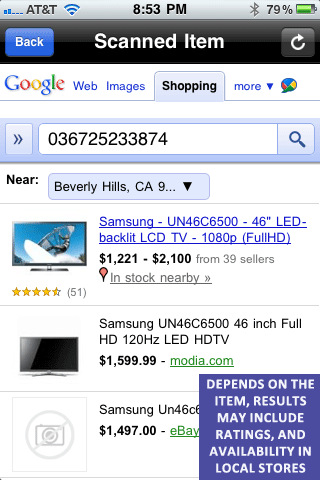 Scan & Shop: one of the faster barcode scanners on the market. It takes advantage of Google Product Search to look information up for you.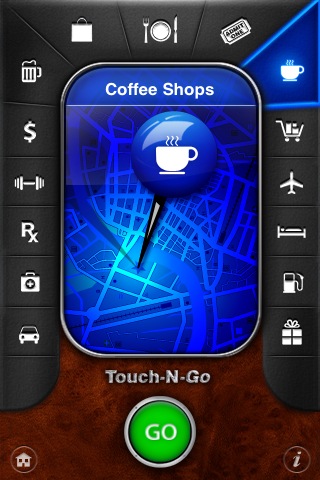 GPS Eat-Shop-Travel: a stylish application that uses your phone's GPS to help you shop, eat, get gas, and do everything in between.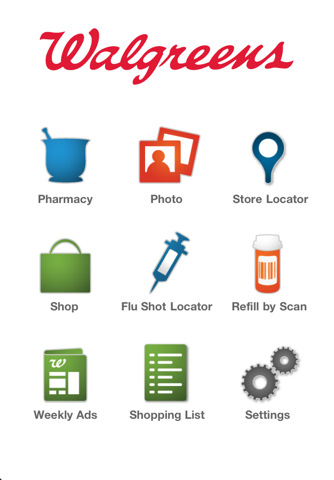 Walgreens: saves you time shopping at Walgreens. Makes getting your medication a piece of cake. It provides you with savings and deals at your local Walgreens too.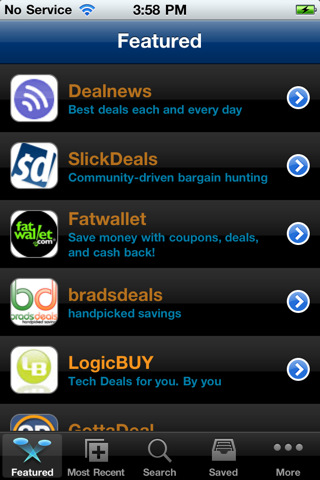 inoDeals: keeps you up to date with the latest posts from top deal sites such as FatWallet and Dealnews. It makes the process faster.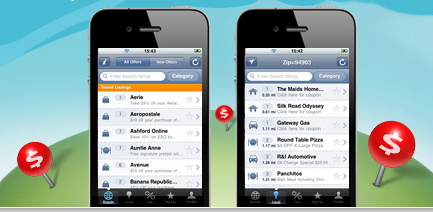 GeoQpons: gives you access to discounts and sales event and brand retailers. You can search stores near to you or in other locations.
Did we miss anything? Which iPhone shopping apps can't you live without?
**Disclaimer: Our articles may contain aff links. As an Amazon Associate we earn from qualifying purchases. Please read our disclaimer on how we fund this site.
You may want to see: