Apple Interested in the Fancy, iCloud Security Issue Surfaces
0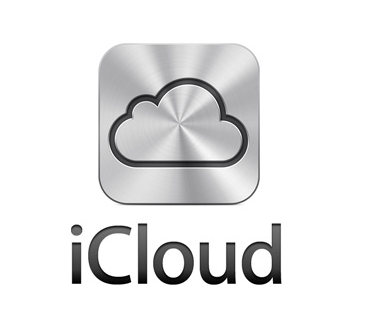 Ever year that goes by, people get more comfortable with the idea of using cloud-based services to store their files. There is a lot to like about Apple's iCloud service. But just like any other service, it is not hack-proof. Social engineering still works in this day and age. The fact that hackers managed to wipe a wired.com writer's iPhone, iPad, and MacBook Air through iCloud proves just that.
A group called VV3 managed to cause Mat Honan a whole lot of grief. They not only wiped everything, they also used stolen Twitter credentials to post unauthorized tweets. Hackers also changed his Apple account's information, which kept Honan from being able to verify his account and stop the wiping process. At this point, it is not exactly clear how hackers managed to trick Apple's tech support team. But we expect Apple to take action to avoid these issues in the future.
The iOS 6 is already going to have deep Twitter and Facebook integration. But Apple is still interested in buying social networks and hot web properties. The Fancy may not be as popular as Pinterest but it could very well be acquired by Apple if the rumors are right. The Fancy is a sleek community that allows its members to post interesting products and follow others with interesting posts. The move would allow Apple to enhance its presence in the e-commerce market. There is no deal signed at this point so this remains a rumor for now.
What's your take? Should Apple buy the Fancy?
**Disclaimer: Our articles may contain aff links. As an Amazon Associate we earn from qualifying purchases. Please read our disclaimer on how we fund this site.
You may want to see: