Apple TV Review: Tiny, Fast, a Work in Progress
0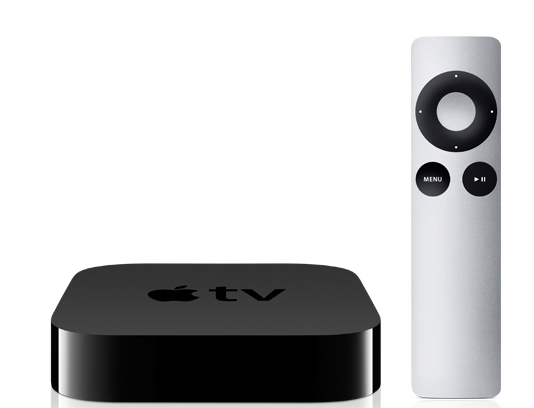 Set-top boxes are on the rise. People are looking beyond what cable providers have to offer and want to stay in control of the content that shows up on their TV. Apple TV has been around for quite a while. But one could argue that it's with the latest model that Apple has gotten serious about this business. Considering that Google TV, Boxee Box, and Roku products will be challenging Apple TV in the digital media player market, Apple had to step up its game, and it has.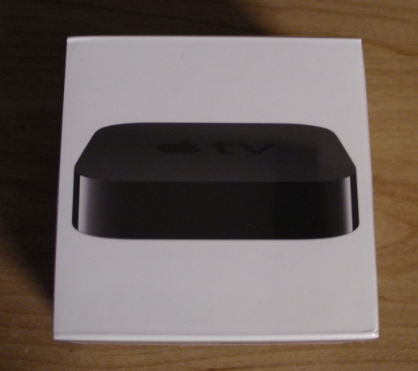 Apple TV is much more compact that many experts predicted. It's so tiny, you could fit it almost anywhere in your room. Size does matter but speed is much more important. It did not take us more than a couple of minutes to get our Apple TV connected to our network, setup Netflix, and link the device up with iTunes.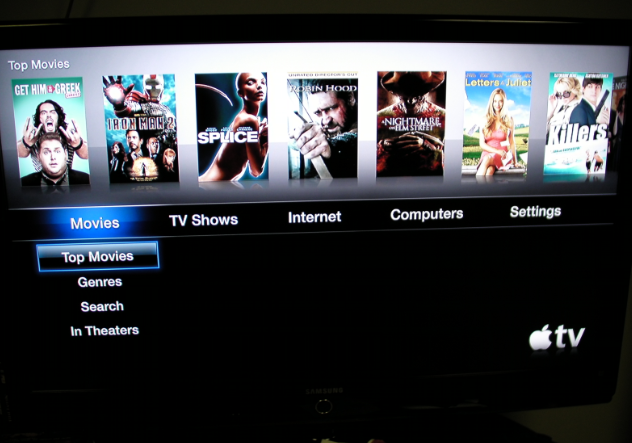 Apple TV is more than just a simple storage device that you can store movies on. You can rent new movies on this device quite easily. TV shows are up for grabs too. The prices are not too high, which is nice to see. I was more excited about Netflix on this device. The interface has been optimized to give users a better experience with that service. Searching through titles, adding them to your queue, and finding new content to watch can't be any easier. Let's just say Netflix on Apple TV is way superior to what you get on PS3.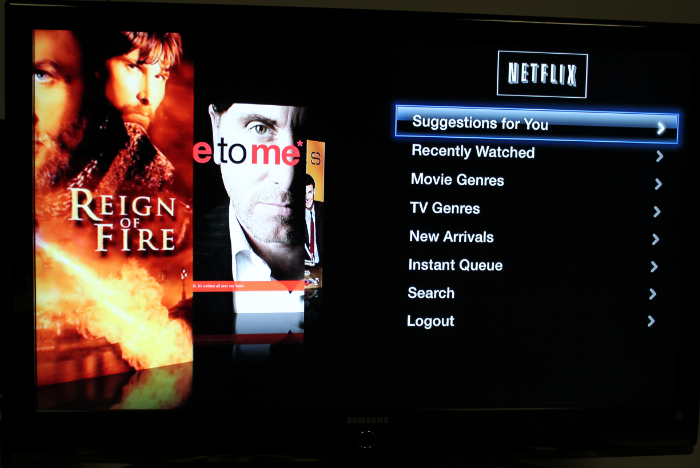 If you are too bored with movies, you can always see Flickr photos using your device. The radio stations included on this device are nice too. We were able to get some international radio stations with Apple TV. Plenty of English music stations and talk radio shows are available through this feature.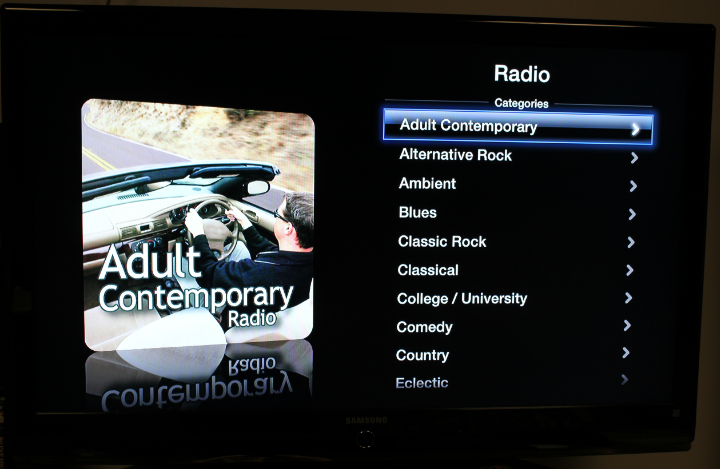 I was not quite impressed with YouTube on Apple TV. It does work but it is not too flexible when it comes to searching for content. If you have gotten used to YouTube on your PC, you may find YouTube on Apple TV a bit annoying. It is still better than the YouTube on Playstation though.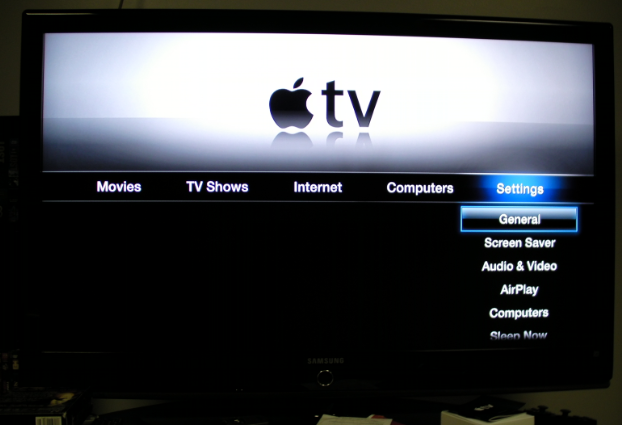 I like the fact that you can use iPhone or iPod Touch to control Apple TV. For all the great things that Apple has done, we are yet to see a decent remote come out of that company. The remote included with Apple TV makes it a tad bit difficult to enter text without hitting the wrong characters.
Apple TV is a very solid device but Apple may need to improve its features a bit to stay competitive in this market. Logitech Revue (Google TV) has more RAM, a faster processor, and will take advantage of Android apps for Google TV. It will have Google Chrome browser, which is a feature that is missing on Apple TV. Apple TV does not support Amazon video on-demand either. The good news is Apple TV is expected to support applications in the near future. That means the sky could be the limit as far as the services that can be used on these tiny devices.
Apple TV won't be the best set-top box on the market, but it could soon become that if Apple allows applications to work on it. The device is tiny and quite affordable. If you are hooked on Apple products, you are probably better off picking this one, instead of Google TV or Roku.
How's been your experience with Apple TV?
**Disclaimer: Our articles may contain aff links. As an Amazon Associate we earn from qualifying purchases. Please read our disclaimer on how we fund this site.
You may want to see: