PowerUp 4.0 Review – Android / iPhone Controlled RC Paper Airplane
0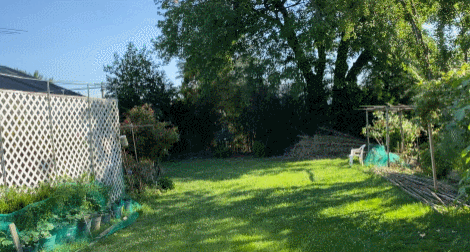 Most of us played with paper airplanes when we were kids. While those are fun to build, they are very limited and don't give you a whole lot of range or control. Regular RC planes address some of those problems but can't be fine-tuned via an app. The PowerUp 4.0 Kit is designed to change that. It lets you build smartphone controlled paper airplanes to conquer the sky. It has a modular design, so you can experiment with your own designs. The good folks behind it were kind enough to send us a kit to review. It came with motors, stabilizer, and Invader plane templates.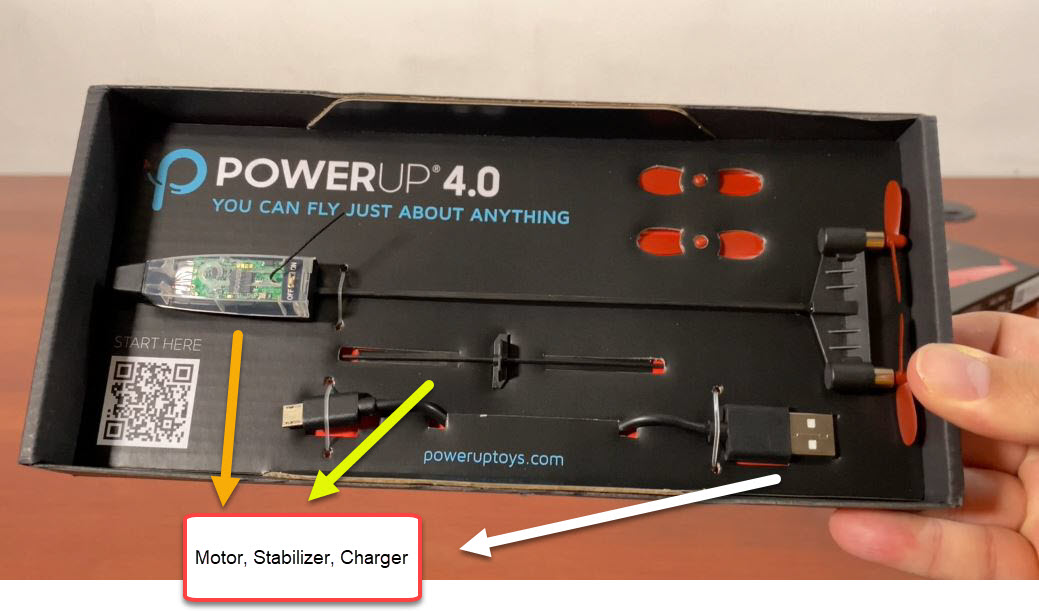 PowerUp 4.0 planes are compatible with iOS and Android devices. For our review, we mainly tested with an iPhone. While templates are included, you will have to spend a bit of time to build your own plane. The good news is even if you can't follow the included instructions, you can find step by step videos online. It took us about 10 minutes to complete the plane and attach the motor.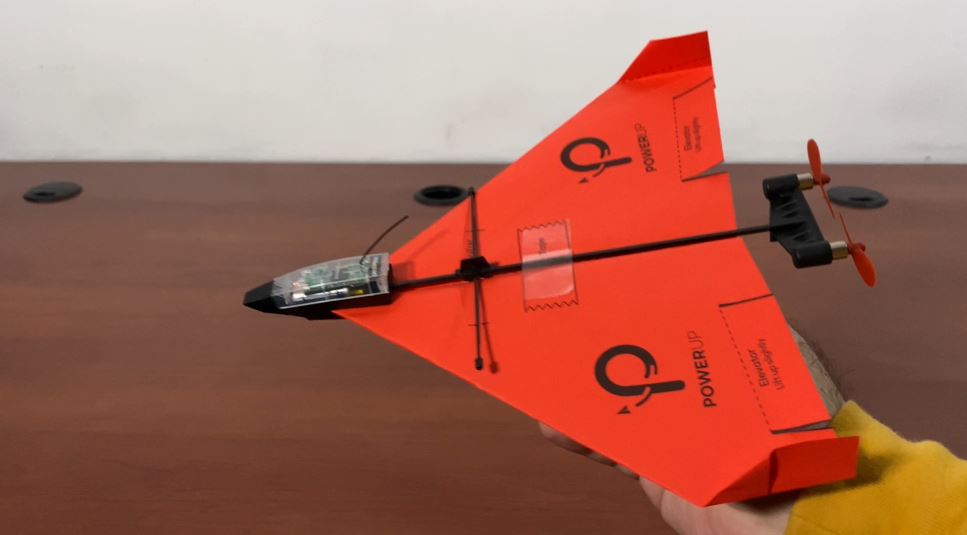 Once the motor module is charged and attached, you can download the companion app and start the linking process.  The on-board computer has gyro and accelerometer sensors to make flying easy even for beginners. The companion app keeps track of your speed and other flight parameters. It also lets you fine-tune your plane.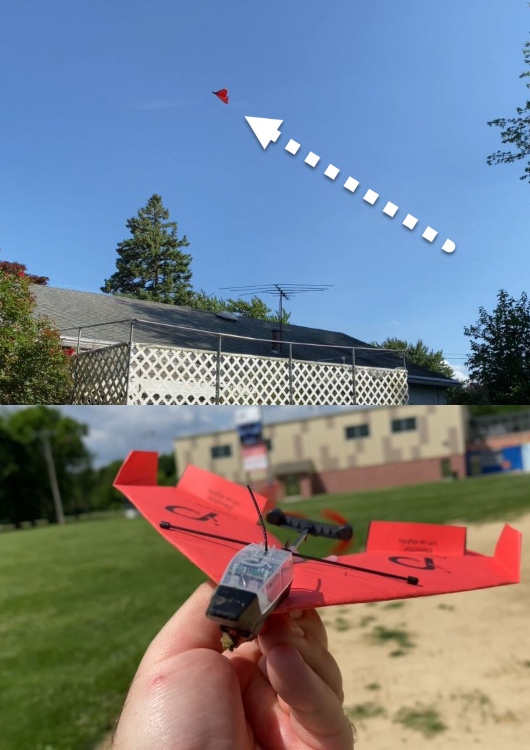 PowerUp planes can fly pretty far and quite fast (20mph). While we were able to fly it in our backyard, it is not easy to maneuver in a small area with trees around, especially if you are a beginner. If you find some open space, you can try all kinds of stunts with this. Flight endurance is about 10 minutes, which is long enough for you to get plenty of practice.
In order to get your plane to fly, you need to cut and set up your elevators correctly. If not done right, your airplane will not fly properly. The PowerUp 4.0 kit is beginner friendly but it takes time to master flying your plane. The good news is you can still have a lot of fun even as you improve your skills as a RC pilot.
Overall, we found the PowerUp 4.0 kit a pleasure to play around with. We are not experienced RC pilots but found flying our plane pretty easy. You will want to try flying in an open space, preferably in calm weather conditions. What's neat is once you have mastered the included model, you can use the motor module to build and fly foam and other lightweight planes. Your smartphone will track your performances and gives you plenty of fine-tuning options to take your game to the next level.
[
where to get it
]
**Disclaimer: Our articles may contain aff links. As an Amazon Associate we earn from qualifying purchases. Please read our disclaimer on how we fund this site.
You may want to see: