10 Best iPhone Apps for Lawyers
6
We have covered many iPhone apps on this blog in the past few months. But we haven't covered too many careers in our lists. That's a new series that we are starting on this blog. Whether you are a lawyer or a real estate professional, you can count on iTunes to have something useful for you and your business. You can of course choose among thousands of apps available, but it's nice to have some apps that address issues specific to one's career.
Lawyers don't have an easy job. From the moment one decides to become a lawyer, he or she will have to take various exams and master various topics. Thankfully, there are apps available in iTunes that can help you no matter at what stage of your career you are. Whether you are starting your journey towards becoming a lawyer or already experienced in this field, these 10 iPhone apps can help you out: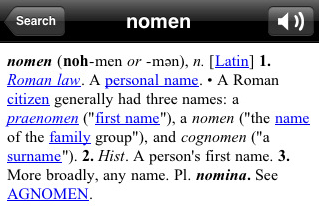 Black's Law Dictionary: it is a legal resource for lawyers, law students, and anybody interested in the field of law. Has more than 43,000 definitions.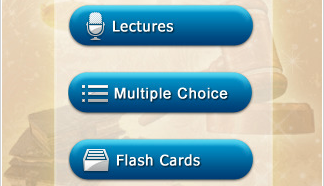 BarMax: this app attracted a lot of attention for being super expensive. But it's a solid BAR examination preparation app for iPhone. Has over a thousand real exam questions as well.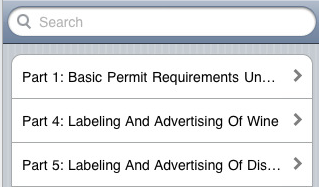 Fitz Collins Apps for iPhone: a collection of iPhone application that cover every topic you need to be familiar with to become a master at law.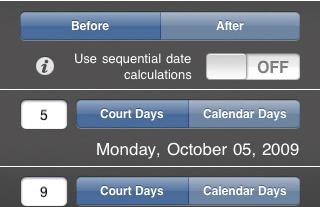 Court Days – Date Calculator for Lawyers: a handy iPhone application for lawyers, paralegals, legal secretaries that makes managing court days convenient on the go.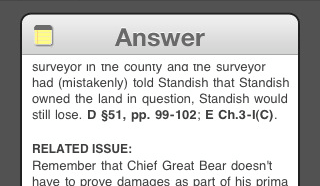 Law in a Flash: Torts: a very handy application for those who are planning to take an advanced law examination. The flash card approach can certainly help you master the concepts.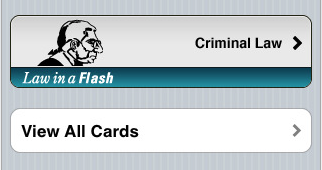 Law in a Flash: Criminal Law: another application for those who are planning to take an advanced law exam. Covers criminal laws questions and related topics.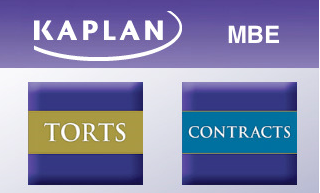 Kaplan MBE Flashcards: covers torts, constitutional law, evidence, criminal law and procedure, contracts and real property and helps you get prepared for your multi-state exam.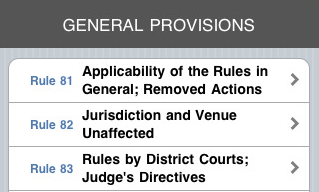 LawStack:  a free, comprehensive library of law that you can put your iPhone and take with you on the road. Covers bankruptcy, civil, and criminal procedures along other topics.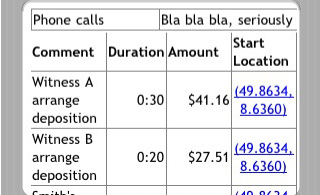 iPunchclock: a cool time management app for lawyers and their assistants. If you have a lot going on and want to keep track of it all on your phone, this app comes in handy.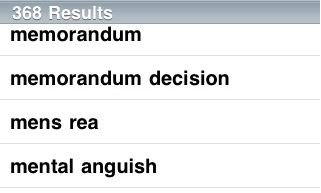 Legal Terms Pro: is a professional level Legal glossary for iPhone. It gives you access to the definitions you need fast.
There you have it. 10 powerful applications for lawyers or students of law. So whether you are preparing for an exam or just need a reference app for the go, the above apps should give you some ideas.
**Disclaimer: Our articles may contain aff links. As an Amazon Associate we earn from qualifying purchases. Please read our disclaimer on how we fund this site.
You may want to see: