15 Best Note Applications for iPhone
26
iPhone is one killer note taking device if you use the right apps on it. Whether you have trouble remembering those important tasks or just want to take note of your ideas as they come to you, your iPhone is your best friend. Instead of wasting paper and taking an extra item with you on the go, you can just use your iPhone to take notes and store them for future references.
There are plenty of note applications around. You can take text, video, audio, and picture notes on your iPhone. I personally prefer text and audio to other methods, but the other methods may work for your situation. If you are looking to take and organize your notes on your phone, these 15 note iPhone applications you should try: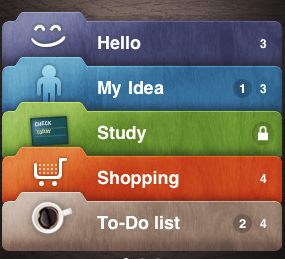 Awesome Notes: not only a very useful note taking app for iPhone, but it's capable of helping you manage your to-do lists as well. It's very well designed interface will keep you organized.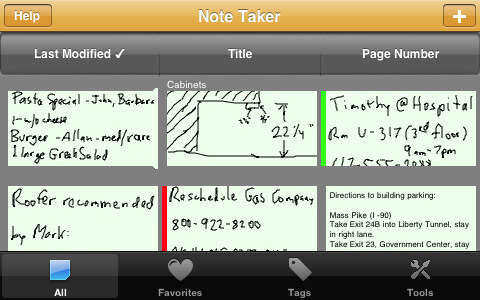 Note Taker: want to take your notes in your own handwriting? Note Taker gives you that option. You can organize your pages easily too.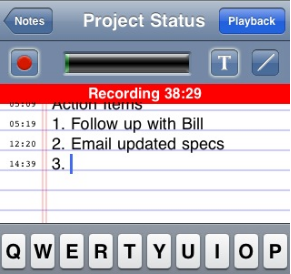 AudioNote: a powerful application that lets you take notes in text and audio and then link them up together. Similar to what those Livescribe Pen devices do.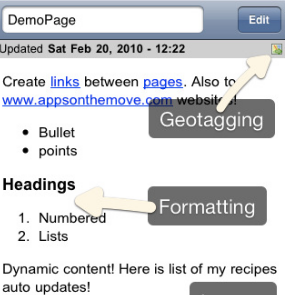 Trunk Notes: more than just a note taking app, Trunk Notes is like having your own Wiki. Make it so easy to take notes, link them together, organize them all, and back them all up.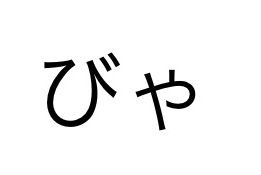 iFlipr Flashcards: a very useful note-taking (flash-card) application for iPhone that makes it easy to remember and master new topics using your phone.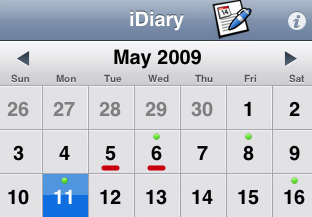 iDiary: one of the best note taking applications to keep your ideas, plans, trips, and everything in between organized and stored for future references. Makes it easy to mark more important tasks and lets you export your files as well.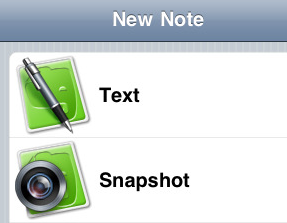 Evernote: Evernote needs no introduction. It's a great software suite that lets you create text, photo, and audio notes on your phone. You can also synchronize your notes with Mac, PC, and Web.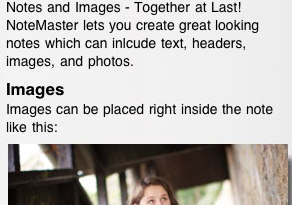 Notemaster: an innovative notepad application for iPhone that lets you combine text, images, and headers to take note more effectively on your phone.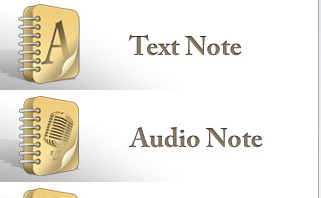 Take a Note: write, speak, and draw your notes on your phone. It also helps you categorize notes and share them with others as well. And who can forget about the search feature. Overall, a solid app all around.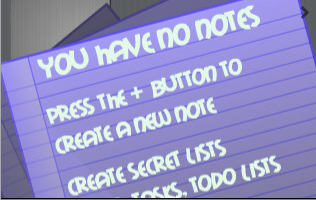 Safe Note: not only helps you create your notes easily on the go, but lets you password protect them as well. So if your iPhone is lost, your private information won't be exposed.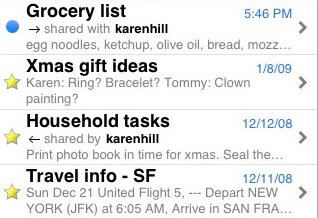 Notespark: access all your notes on your iPhone or iPod Touch through notespark.com. You can sync your new notes with notespark.com as well. Tag them, star them, and share as you prefer. You get a life-time subscription with notespark.com.
4Notes: take notes, search through them in real time, and organize them by using the star system available in this app. It's simple and gets the job done.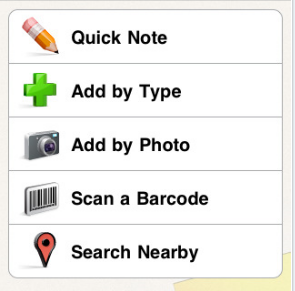 Springpad: a very handy free application that can save your ideas, information, photos, and everything in between. Pretty complete app all around.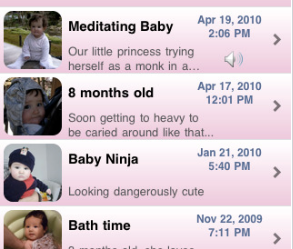 All In One Notes: capable of handling all your text, photo, and audio notes. Your notes can be locked down just in case you are worried about their security.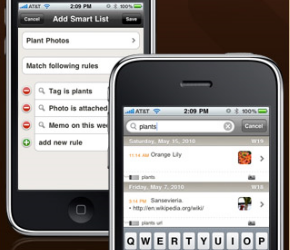 Momo notes: your personal memo application that can handle images and all your notes. It is secure and can be synced with on the web too.
What's your favorite note taking app on iPhone?
**Disclaimer: Our articles may contain aff links. As an Amazon Associate we earn from qualifying purchases. Please read our disclaimer on how we fund this site.
You may want to see: