10 Essential iPhone Apps for College Students
0
iPhone is not only great for business, but it's also a very useful tool for students. At the very least, it can save students a bit of money. Download the right apps, and your iPhone can increase your productivity too. If you are a freshman in your college or need a few apps to help you with your studies, these 10 applications are worth checking out: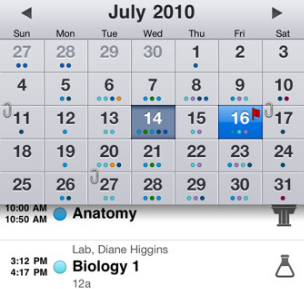 iStudiez Pro for iPhone: if you find college too hectic or just can't keep up, this app can help. It makes you more organized and keeps you on top of your homeworks and projects.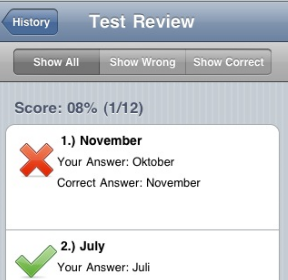 Cram: Cram takes advantage of flashcards and multiple-choice tests to help you practice for your exams and remember those small details to get the best scores.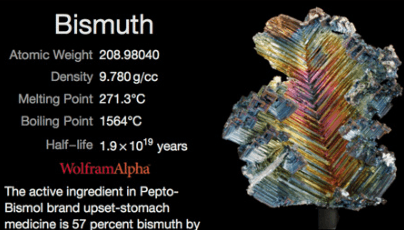 Elements: one of the best chemistry applications around. If you are taking your first chemistry course in college or just want to find out more about the elements in the periodic table, Elements for iPhone 4 is a must have.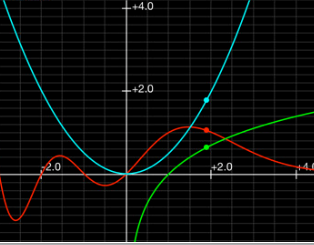 Graphing Calculator: who needs a physical graphing calculator when you can use this app to plot and track multiple equations on your iPhone.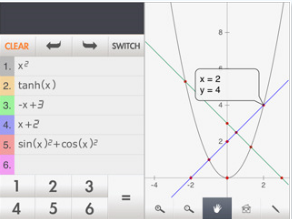 Graphing Calculator Plus: it's a graphic and scientific calculator that can take your data in your hand-writing. It can solve equations too.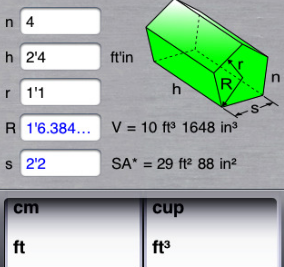 Volume Calculator: a very handy calculator for physics and engineering classes. It can be helpful for some math courses too. This app determines surface area and volume for 26 different shapes in a snap.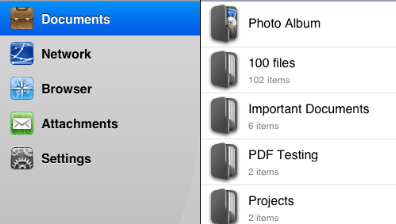 ReaddleDocs Document Reader: ReaddleDocs makes it easy to transfer documents to your iPad and view them on it too. If you can get your hands on the e-book versions of your text-books, this app can quite a life-saver.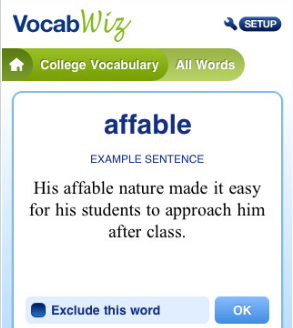 VocabWiz College Vocabulary: it covers 4500 words that you need to pass SAT with flying colors. It's also a great tool for foreign students attending colleges in the U.S.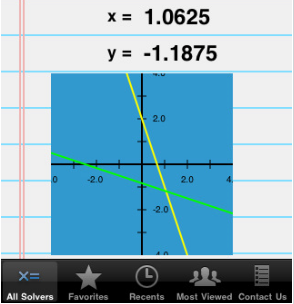 115 in 1 Math Solver: gives you 115 solvers that come handy in all kinds of math courses. If you are taking Algebra or Calculus or any freshman math class, some of these tools can save you time.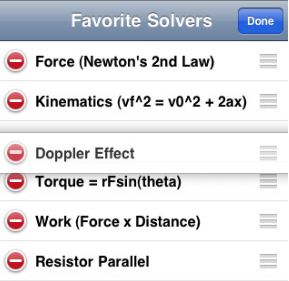 101 In 1 Physics Solver: if you are having trouble solving some of those physics problems, you can use this app to get answers to your questions or verify your answers.
There are plenty of other apps available for college students in iTunes. The above list covers a few that come handy for freshman students. Stay tuned for more…
What are your suggestions?
**Disclaimer: Our articles may contain aff links. As an Amazon Associate we earn from qualifying purchases. Please read our disclaimer on how we fund this site.
You may want to see: