15 Castle Defense Games You Shouldn't Be Without
4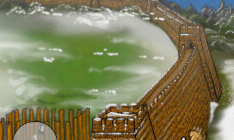 Tower Defense games are my favorite on iPhone. They are similar to regular puzzle games but they are more fun. You actually have to use your brain to solve the challenges that are in front of you. Playing sports or action games on iPhone is fun too, but it's refreshing to be able to play strategic games like TD games on iPhone. iTunes has some of the best tower defense games I have seen on any platform. There are a few that are super hard and will challenge you right from the start. A few others get harder as you get through levels. So overall, there is a nice balance of tough and addictive castle defense games available on iTunes.
Interested? Here are 15 best castle defense games for iPhone: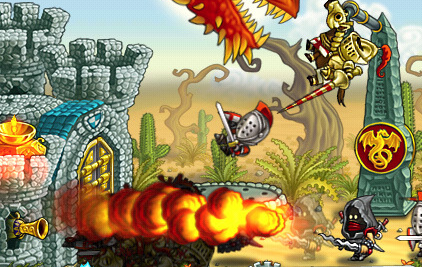 Knights OnRush: the best castle games I have tried on iPhone. It will take some hands to finish this game as the top levels are extremely difficult. But you can spend hours playing it.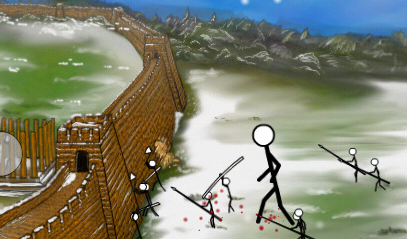 Sticky Wars: who know sticky men could be so nasty? The game has been on iTunes best sellers list for what seems to be months now. Highly addictive.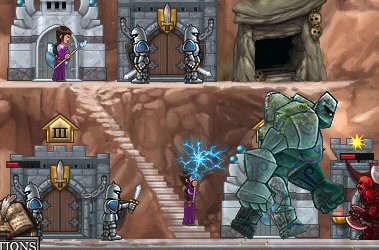 Defender Chronicles: another highly addictive castle defense game for iPhone. The first few levels are easy to manage but beware of the "hero" levels!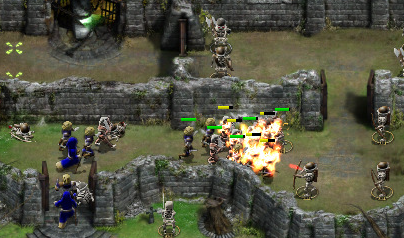 Dungeon Defense: one of the toughest castle games you can play on iPhone. If you are up for a challenge, this is the one game you should try.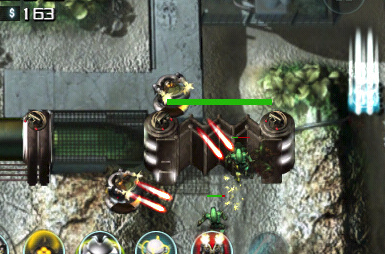 Sentinel 2 – Earth Defense: a Sci-Fi strategy game for anyone interested in castle strategy games. Very addictive tower defense game.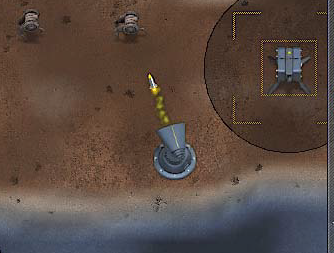 TriDefense: another super exciting tower defense. Defend against all types of enemies and protect your position.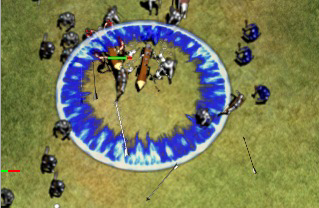 Battle Shock: one cool tower defense game. Lot of enemies and upgrades. You need a real strategy to master this.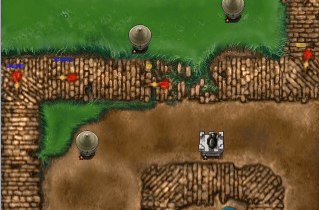 TapDefense: a cool free app that involves you trying to defend your gate against enemies. Lots of levels meets hours of fun.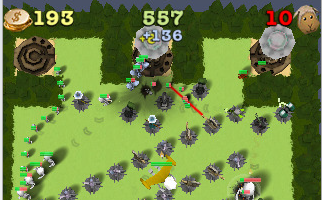 TowerMadness: a 3D tower defense game. Fight against the aliens to your heart's desire.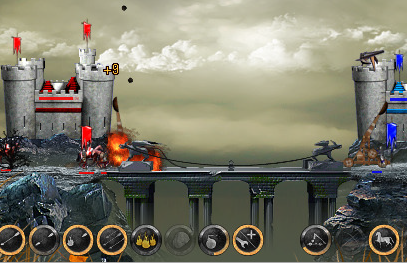 Medieval: great castle game for iPhone. The graphics are simply stunning, and the game is a load of fun.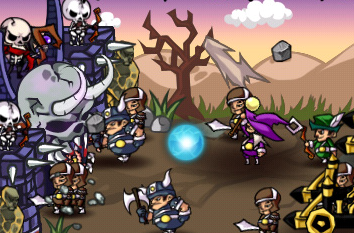 Archmage Defense: control a skeleton wizard and protect your tower against your enemies. Another exciting castle game.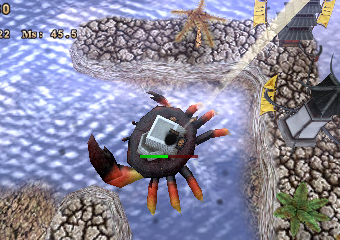 Sweetwater Defense: a very good looking and highly tactical game for iPhone. There are more than 25 levels to play. You can play it for hours.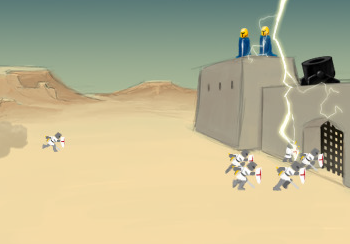 Castle Defense: a simple but fun tower defense game for iPhone. Lots of upgrades and levels. Just pick up your enemies, throw them, and keep doing it!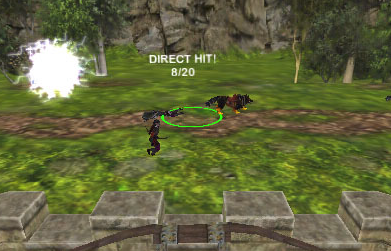 SAGA Catapult: a cool Catapult game, that involves you taking out your enemies before they reach the border. Sound simple, doesn't it?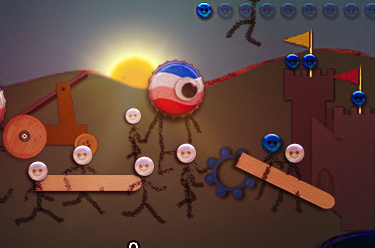 Defend Your Castle: a very addictive game (similar to Stick wars). There are unlimited levels available, and you can keep challenging yourself to your heart's desire.
There you have it. If you like challenging yourself on iPhone and solve problems, castle defense games are must try. Please let me know what's your favorite castle defense game.
**Disclaimer: Our articles may contain aff links. As an Amazon Associate we earn from qualifying purchases. Please read our disclaimer on how we fund this site.
You may want to see: