10 Must See Impossible Games for iPhone
4
We have all seen those games that make you want to pull your hair out. In fact, there are plenty of impossible games available for iPhone that can kill time like no other app. Impossible games can be puzzles or somewhat fast-paced games that are hard to master. Some are actually quite impossible to finish unless you are super focused. That's what makes these games great. They kill time and make you forget about everything else, even if it is just for a few minutes.
If you are looking for challenging games to play on your iPhone, these 10 nearly impossible iOS games are worth owning: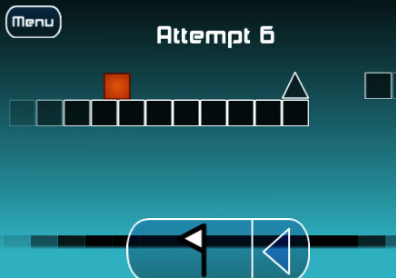 The Impossible Game: one of the hardest games available for iPhone. You may be able to last in this for a while but sooner or later you are going to stumble.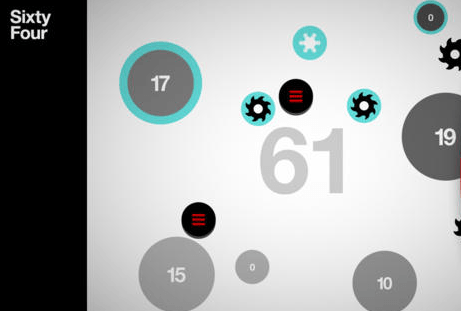 Hundreds: a puzzle game that requires quick fingers and deep thinking. Your goal is to grow at least 100 points between the circles in each puzzle. Over 100 unique puzzles are available.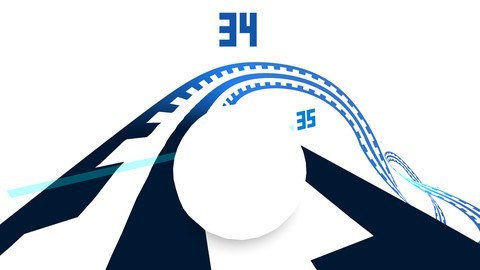 Impossible Road: a fun, minimal arcade game for your iPhone. Your goal is to navigate bends, jumps, and banked curves. It looks simple but can be quite challenging.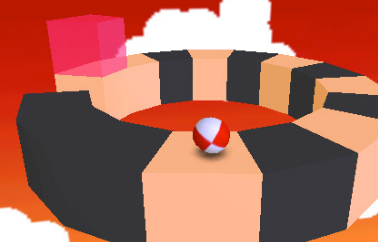 Dinky Ball: one of my favorite "impossible" games. It is quite frustrating to deal with, especially when you get past the first few levels.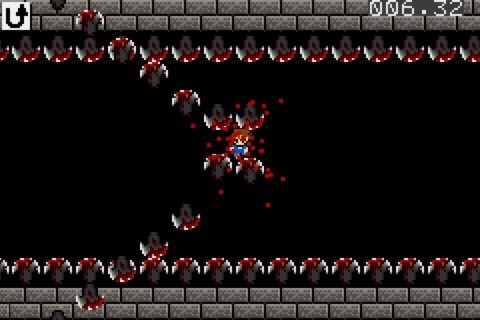 774 Deaths: a difficult action platformer that offers over 74 hours of gameplay and 774 ways to die. This is one heck of a time killer.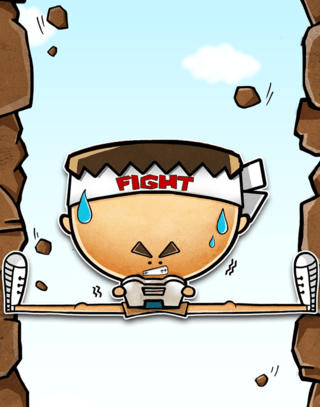 Hardest Game Ever: unlike the name suggests, this is not the hardest game ever. But it is quite fun and challenging in its own way. It has 24 stages with 4 challenging levels.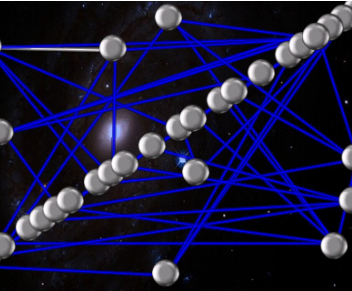 Tangled for iPhone: your goal is to untangle the lines and make sure they don't overlap. It can be mind-numbing.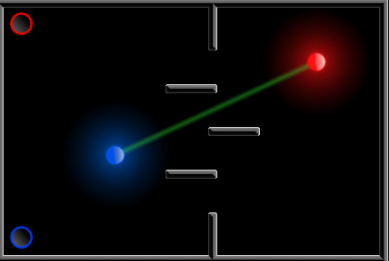 MultiMaze for iPhone: the goal here is to take these two ball, which are connected by a force field through all kinds of mazes. Another fun puzzle game.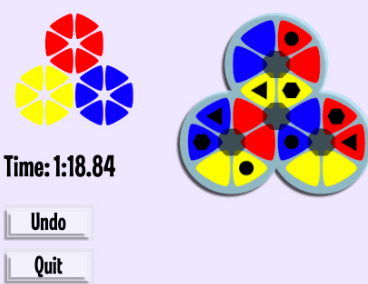 Tessellate: it's essentially the board version of the Rubik's Cube puzzle. It has 40 addictive levels and can entertain you for quite some time.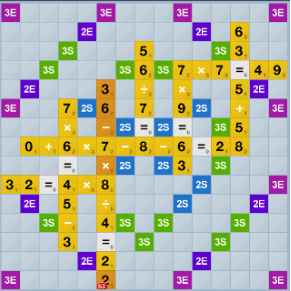 Math Blazer for iPhone: math meets Sudoku. If you are into math puzzles and looking for a challenging math game for your iPhone, this is a cool game to try.
Have you found better impossible games for iPhone? Please share.
**Disclaimer: Our articles may contain aff links. As an Amazon Associate we earn from qualifying purchases. Please read our disclaimer on how we fund this site.
You may want to see: