10 Best Fight Games for iPhone
8
So you want to play real games on your iPhone? I am talking about 3D action games that can keep you on the edge of your seat. You'd be surprised how far iPhone apps have come in such a short period of time. The quality of some of the 3D games available in iTunes blows that of games on other mobile platforms out of the water. Since there are thousands of apps available in iTunes, you'll never be out of options either. No wonder many consider the iPhone to be destined to dominate the mobile gaming world for quite some time.
If you are looking to play fight games on the go, here are 10 exciting combat iPhone games you should try: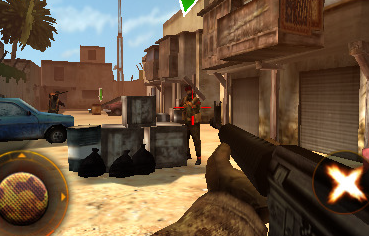 Modern Combat: a multi-player heavy action game that involves you going after terrorists and complete various missions. The graphics are superb and the action is intense.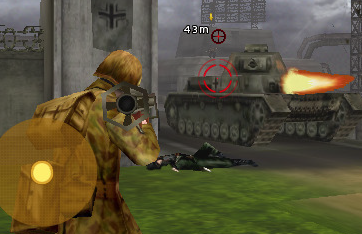 Brothers In Arms – Hour of Heros: one heck of a 3D fighting game for iPhone. The graphics are superb and the weapons available are very intriguing.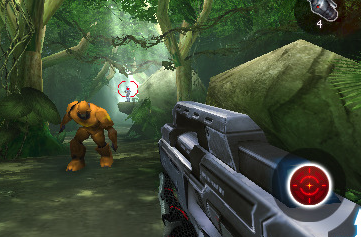 N.O.V.A: interested in fighting aliens and shooting them down? Then this game is for you. Plenty of weapons to choose from and enemies to fight.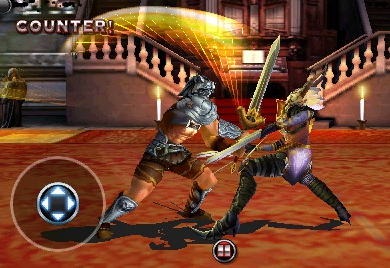 Blades of Fury: Blades of Fury is one killer 3D classic fighting game for iPhone. Very Mortal Kombat like. Fight against your friends or the computer. The graphics are very high quality too.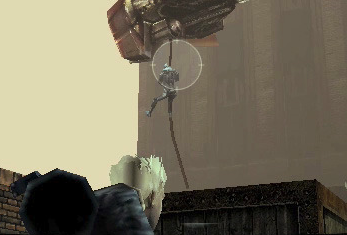 Warmen: one fun 3D games to play on iPhone. Comes with multiple levels and can keep you entertained for long. It probably needs more levels, but it's very addictive regardless.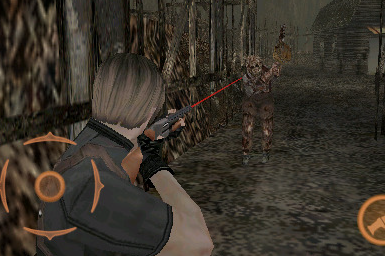 Resident Evil 4: Great for anyone who's a fan of original Resident Evil games for PC and Playstation. Now you can play the game on your iPhone. Slashing zombies and monsters has never been so much fun.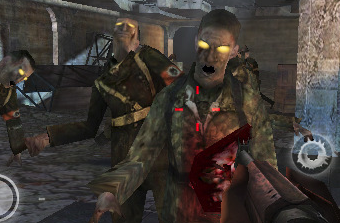 Call of Duty – World at War: Zombies: Zombies meet call of duty. An intense 3D fight game for iPhone that should appeal to both Resident Evil and Call of Duty fans. Graphics are top notch and game play is addictive.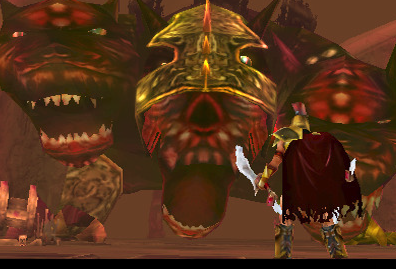 Hero of Sparta: one heck of a sword fighting game for iPhone. If you have ever been into fighting demons and games of that sort, Hero of Sparta is the one for you. Great graphics.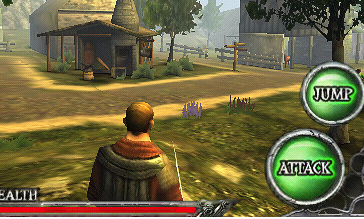 Raven Sword: an entertaining quest game for iPhone that involves you completing missions and fighting enemies on your way to finishing this game up. You got plenty of weapons to use from as well.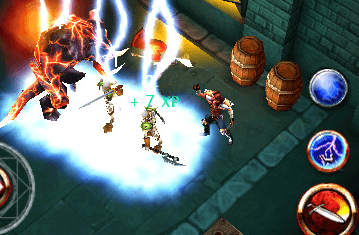 Dungeon Hunter: an addictive fight game for iPhone that involves you completing various missions and picking up special items. Lots of items you can pick up and buy.
What's your favorite 3D fight game?
**Disclaimer: Our articles may contain aff links. As an Amazon Associate we earn from qualifying purchases. Please read our disclaimer on how we fund this site.
You may want to see: