20 Best Piano Applications for iPhone
1
iPhone may be a cool mobile gaming device (considering the number of cool games available for iPhone), but there are a whole lot of other uses for iPhone. For instance, you can use it to compose your own music and learn how to play a new instrument. Whatever the case, there is an app for you out there. Piano apps are one of my favorite app categories on iTunes. I have been a fan of Piano since I was a kid, and it's great to see so many cool apps made for piano newbies and masters. Whether you want to learn how to read the notes or just create your own piece, Apple has an app for you.
Trending iPhone, iPad apps:
If you are looking to enjoy piano on your iPhone, here are 20 piano iPhone applications you can't afford not to check out: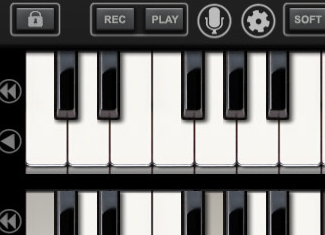 1. Pianist: a wonderful piano application to get the full piano experience on iPhone.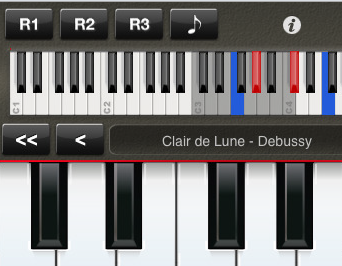 2. Piano Sharp: lets you compose your own music like a pro. Lets you record your music in MIDI format.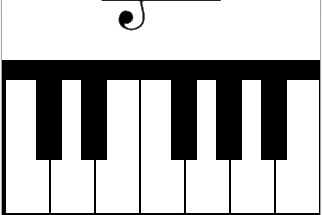 3. iNote Trainer: a wonderful educational music app that teaches you everything you need to know to master notes.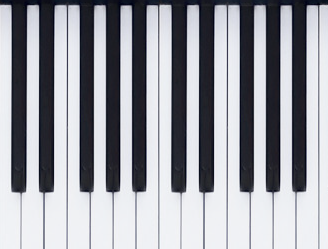 4. Real Piano: a large piano application that lets you play piano on your iPhone without too much inconvenience.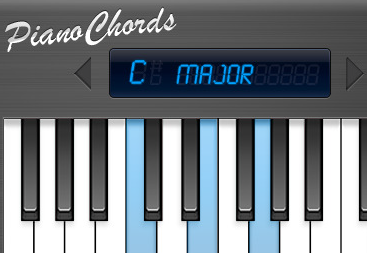 5. Pianochords: lets you look up those chords easily when you are on the move.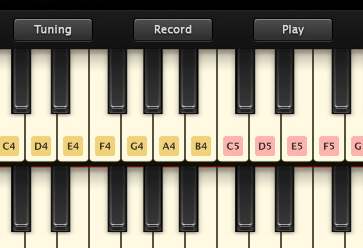 6. Grand Pro: a full piano app that comes with cool tuning features to help you play piano like a pro.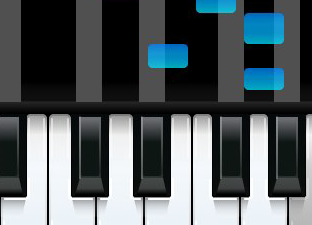 7. FingerPiano: play piano like a pro with your fingers. Great for anyone interested in playing piano.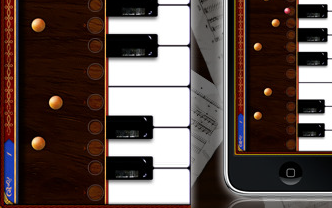 8. Piano Man: a great piano iphone application for beginners.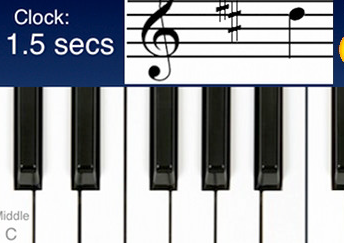 9. PianoTutor: another cool application that teaches you how to play piano.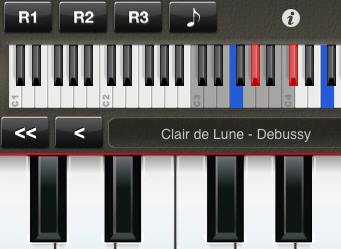 10. Motion Piano: another cool iPhone application for piano lovers that lets you pre-record 3 parts of your song before putting it all together.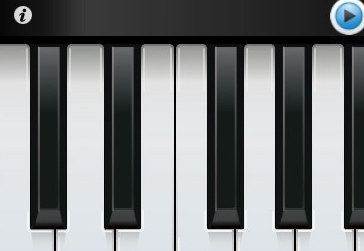 11. Zen Piano: uses TapForce technology to bring you a better playing experience.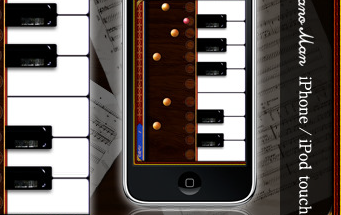 12. Piano Man Classic Beethoven: interested in classic music? Learn classic piano with this app.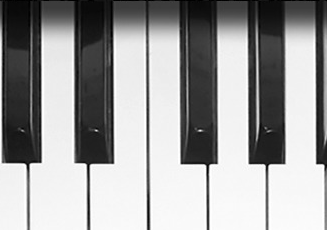 13. Tilt Piano: a simple, large piano application for iPhone. Easy to use.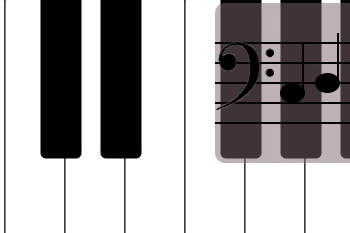 14. PianoNotes: as the name suggests, this application lets you master piano notes on your iPhone.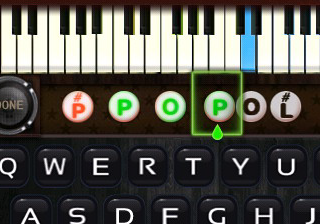 15. Amazing Piano: an educational app for beginners that shows you what it takes to play piano.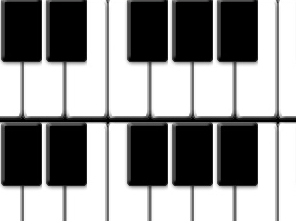 16. iKawa Piano: a simple piano application for anyone interested in this instrument.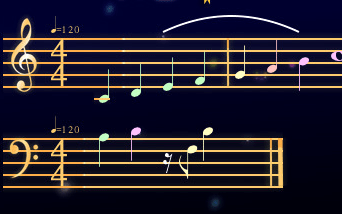 17. iComposer: as the name suggests, this app is designed for music composers. Very powerful but for more advanced users.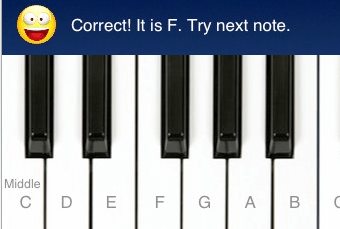 18. Piano Pinch: a fun iPhone app that helps you improve your skills fast and get better with notes.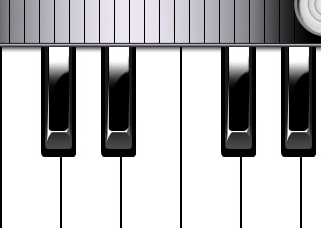 19. PockeStra Piano: comes with a wheel drive that makes it easy to scroll your virtual piano.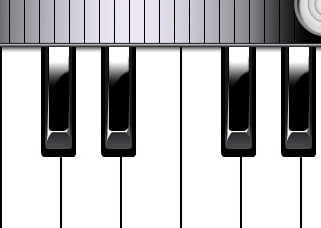 20. Virtual Piano: another simple app designed to let you play piano easily on your iPhone.
Your turn: what's your favorite piano application for iPhone?
**Disclaimer: Our articles may contain aff links. As an Amazon Associate we earn from qualifying purchases. Please read our disclaimer on how we fund this site.
You may want to see: