8 Best iPhone Website Monitoring Apps for Webmasters
0
If you happen to be lucky enough to own your very own website, you probably know how important it is to keep track of everything that goes on your website. That's the only way you can take your website to the next level and keep making progress with it. Thankfully, you don't have to do this by hand. There are plenty of tools that let you monitor your website on your PC and mobile devices. In fact, here are 8 cool website monitoring apps for iPhone that can save you time and effort when monitoring your website: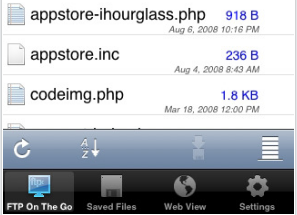 FTP On The Go: you can not things easily on your website without having a way to FTP to your web server. This is essentially a must have tool for those who like making changes to their sites on the go.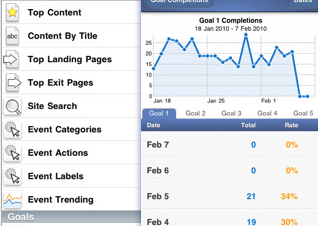 Analytics Pro: Google Analytics is used by a whole lot of webmasters around the globe. It's powerful and free. With this app, you can get it all on your iPhone too.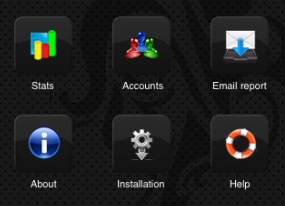 iBBClone: another website monitoring app for iPhone that acts in a similar fashion to Google Analytics but with one twist. It shows your results live, in real time.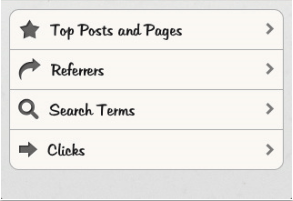 Statistics for WordPress: if you are running your website on WordPress, which a lot of people do, you can use this app to dig up all kinds of stats on your posts, search terms, and more.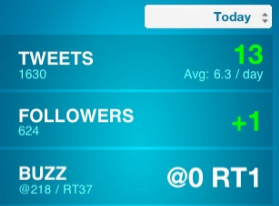 Tweeb: a Twitter analytics tool that enables you to find out how well you are progressing on Twitter. It can also help you manage your followers and develop new Twitter strategies.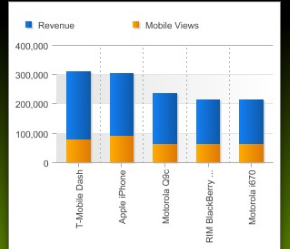 SiteCatalyst: Omniture SiteCatalyst is one of the best analytics software packages on the market. A lot of large companies use it to keep track of their online statistics. If you are a customer of theirs, this app is a must have.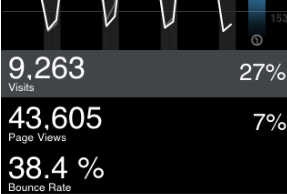 Web Trends: Web Trends is another powerful analytics package for fairly large organizations. This app is designed to work with your Web Trends keep to help you stay on the top of your stats.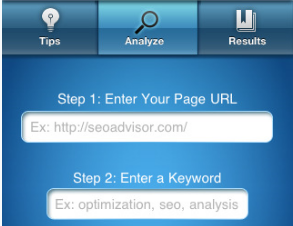 SEO Advisor: it helps you go through your website and find out ways you can improve your search engine rankings. It shows you things that are wrong with your website on your iPhone. Pretty handy.
As a webmaster, you should take time to monitor and analyze your website if you want to take it to the next level. The above iPhone apps for webmasters may not optimize your website's performance for you, but they give you the information you need to get the job done.
**Disclaimer: Our articles may contain aff links. As an Amazon Associate we earn from qualifying purchases. Please read our disclaimer on how we fund this site.
You may want to see: