120+ GPS Apps for iOS: Navigation Toolbox
0
Your iPhone and iPad are pretty powerful devices on their own. But it is thanks to all the great apps available for iOS that we can do all kinds of neat things on them. Until a few years ago most people relied on dedicated, one trick pony GPS devices to find their way around their city, get help in the outdoors, keep track of their fitness activities, and track their car. You can now do all those on your iOS device as long as you get the right apps. Here are 10 ways GPS apps for iPhone and iPad help you move around and get to your destination faster:
Also check out: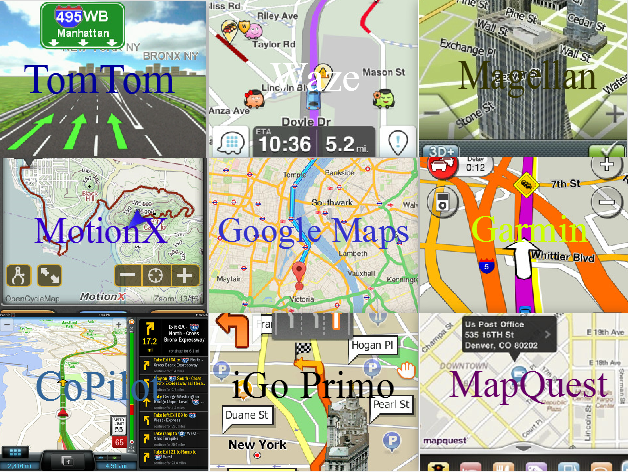 Car Navigation: not all drivers have a great sense of direction or know their city well enough to move around without the help of a map or GPS device. These 10 applications enable you to find your way around faster. Google Maps and Apple Maps are both free and can show you how to get to your destination. Paid apps such as TomTom GPS offer multi-route planning and other premium features.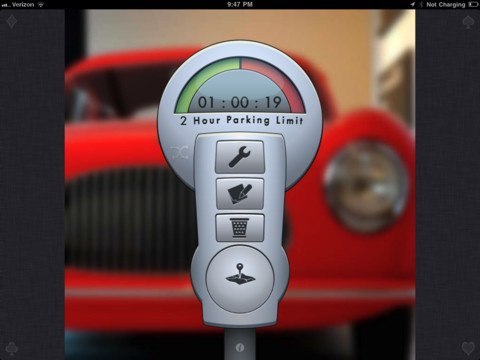 Parking your car: nothing is more frustrating than being late for a meeting but not having a place to park your car. Whether you need an app to help you find your way back to your car, keep track of your parking meter, or find parking garages around you, there is an iOS app out there for you.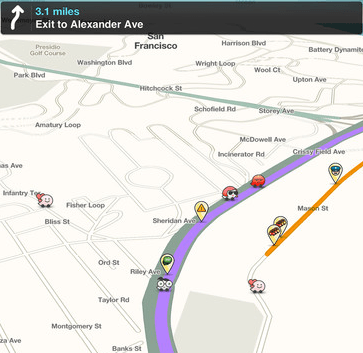 Stay out of traffic: getting stuck in traffic is not fun at all. There are applications you can take advantage of to avoid traffic and get to your home faster. Waze and INRIX traffic stood out for us.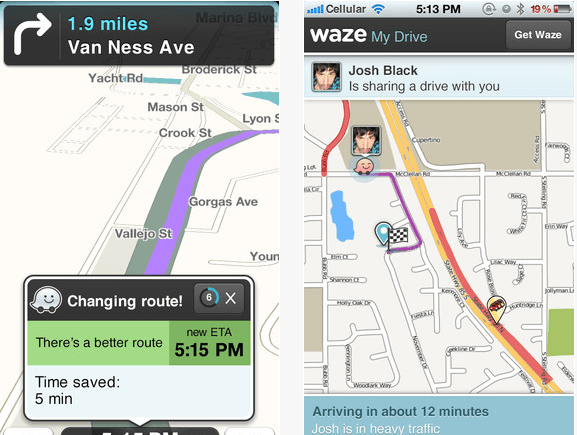 Socialize and get road data from others: whether you are interested in sharing your location with others, organize meetup events, or get traffic information from others, there is an app available for you on the App Store.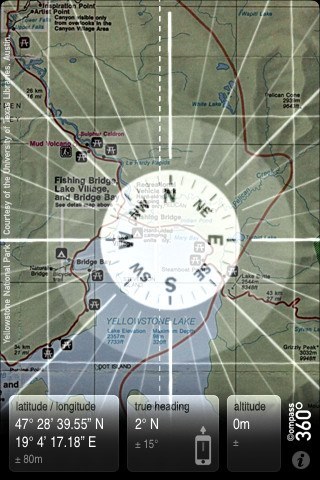 Find your way with augmented reality navigation: we have covered many augmented reality applications here. Augmented reality GPS tools show you where you need to go in an easy-to-follow fashion.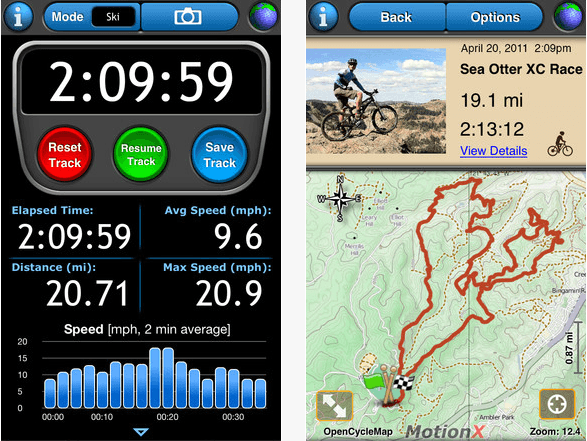 Track routes and fitness workouts: many of us run or ride our bike on a daily basis. These applications not only track your routes but also measure your performance. They can help you take your performance to the next level.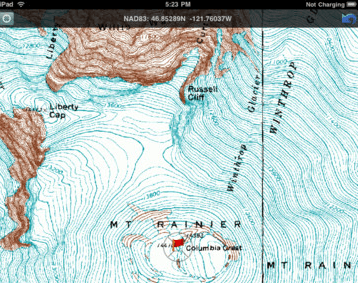 Find your way in the outdoors: spending time in the outdoors can be good for your body and mind. Getting lost when you are hiking or exploring new areas is not fun though. Outdoors GPS apps help you get yourself out of trouble and find your way around new locations.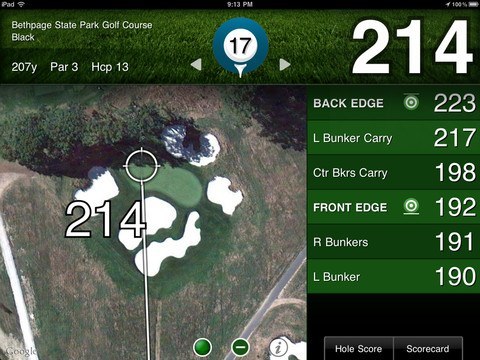 Turn your iPhone into a Golf GPS and rangefinder: rangefinders and Golf GPS devices could help you improve your golf skills. We have already covered plenty of exciting Golf GPS apps for iPhone. The best ones cover many courses, offer multiple views, and provide you with the right data to make the best decisions possible.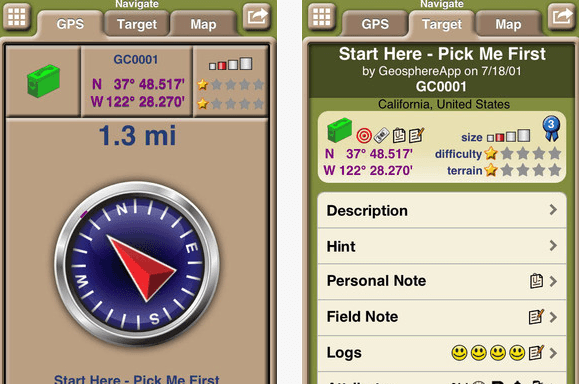 Go Geocaching with iPhone: geocaching is a pretty fun treasure-hunting game that could motivate you to get out more and explore your city. Geocaching apps for iPhone help you play the game like a pro.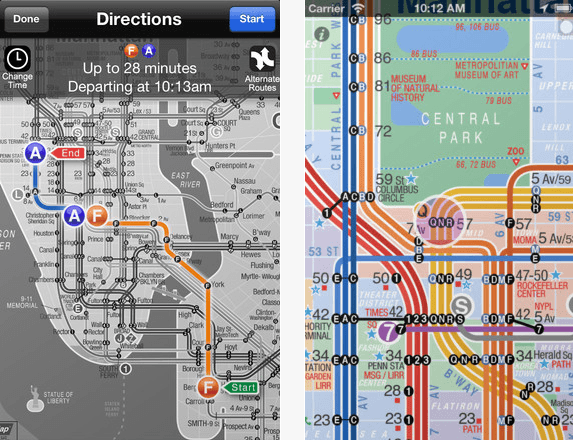 Explore your local area: your iPhone is more than capable of helping you get around your city when you get the right apps. The App Store has a number of awesome subway and city-specific apps for you to use.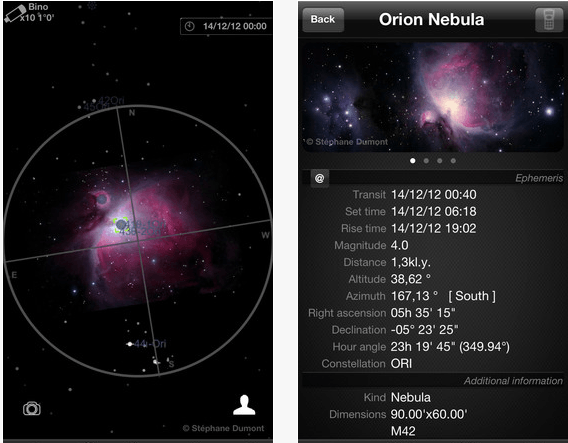 Study the stars: learning about astronomy is a whole lot easier these days. Many blogs and podcast programs cover the latest in this field on daily basis. You can also join Hangouts and video chats to learn more about the universe. Top astronomy apps for iOS can show you what you are looking at in the sky using your phone's GPS technology.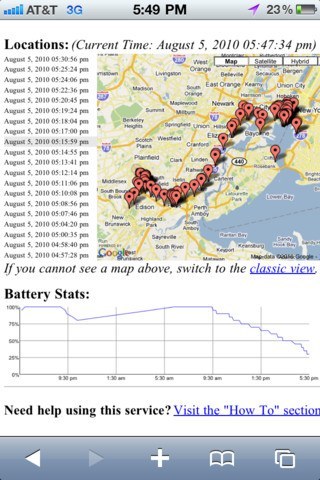 Find your iPhone: Apple already offers a service you can use to find your iPhone. There are a few other apps that offer similar features. Nice to have these just in case you lose your phone.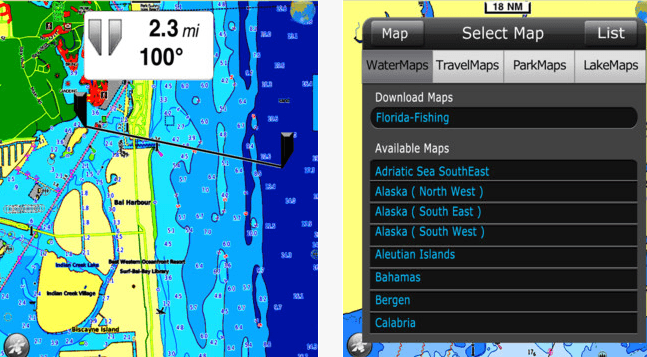 Keep your boat on the right track: these applications provide you with maps and everything you would need to move your boat around with confidence.
New navigation apps are released to the App Store all the time. The days of people buying on trick pony GPS devices are truly over.
**Disclaimer: Our articles may contain aff links. As an Amazon Associate we earn from qualifying purchases. Please read our disclaimer on how we fund this site.
You may want to see: