15 Best Weight Loss Apps for iPhone
8
Many of us have been carrying extra weight and would love to shed some of it. It is not possible to lose weight with an unhealthy lifestyle. You will need a well-balanced diet and exercise program to lose weight and change your life. The key to losing weight is to stay with the program and avoid temptations along the way.
Whether you are interested in tracking your weight, trying new exercises, becoming better at food label reading, or getting food recommendations, there is an app out there for you.  Here are 15 iPhone weight loss apps that can help you change your lifestyle and drop the extra weight you have been carrying: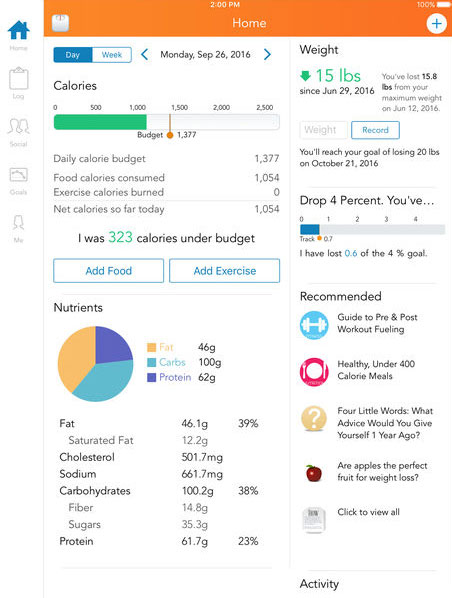 Lose It: a powerful weight loss app that helps you set a daily calorie budget, track food & exercise, and make smarter choices. It is compatible with plenty of activity trackers.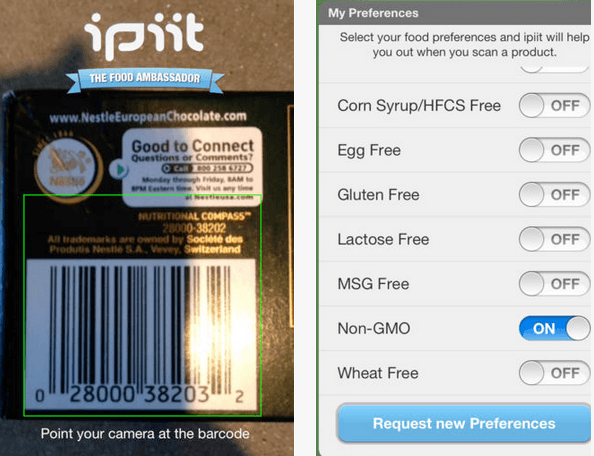 ipiit: one of our favorite apps of all time. This powerful application offers you the right product information and helps you find items that match your diet. Whether you want to avoid GM foods or adopt a gluten free diet, this app has you covered.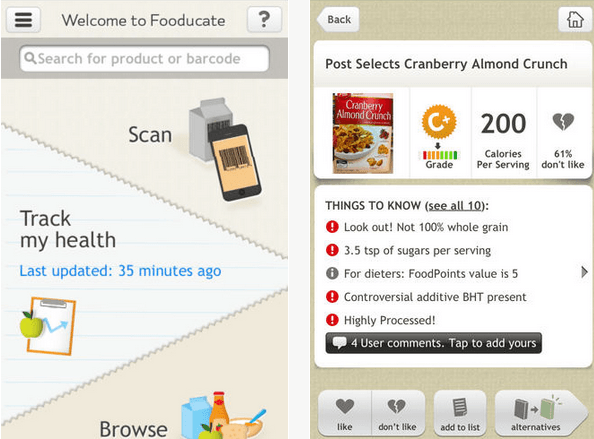 Also check out:
Fooducate: this diet app grades your food and explains what's inside each product. It offers healthier alternatives. It can track your diet, calories, and exercise.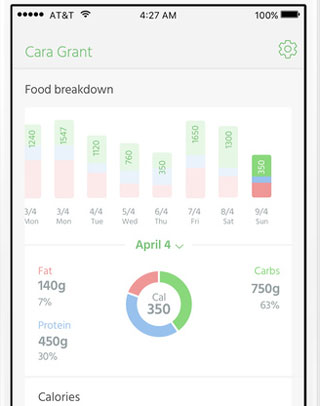 Nutrino: this app turns your iPhone into your personal nutritionist. Just provide it with your dietary preferences and goals and Nutrino does the rest for you.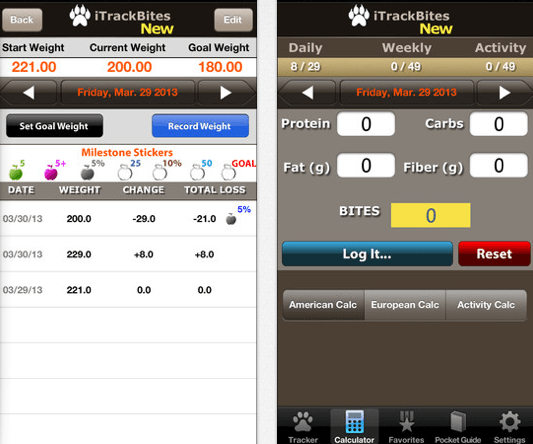 iTrackBites Point Calculator: has everything you need to track food score values. You can maintain a list of your favorite food and do a whole lot more.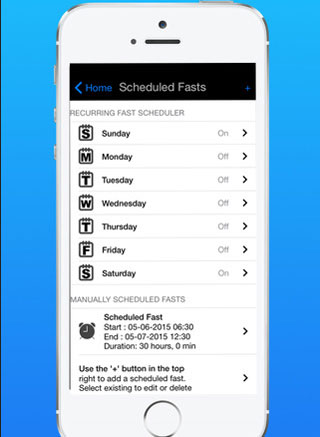 Fasting Secret: want to take your weight loss efforts to the next level? Fasting might help. This app lets you schedule fasts in advance with countdown to your fast starting and ending.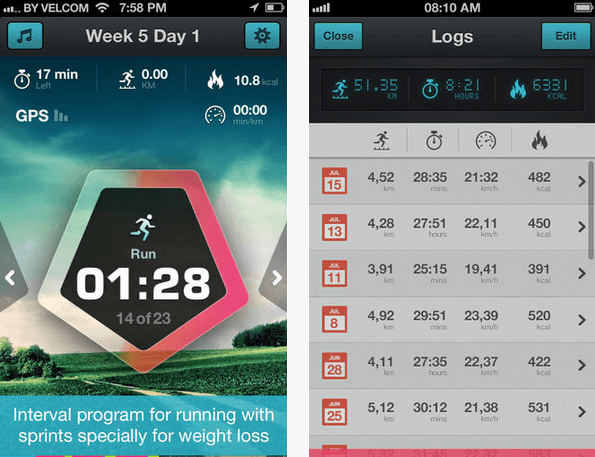 Running for Weight Loss PRO: running every single day is a great way to burn more calories and lose weight. This app provides you with interval training for weight loss. You get audio instructions, stats, and access to music.
Sworkit: comes with guided workout plans to help you get fit. It has cardio, strength training, yoga, and stretching moves to help you become leaner and fitter.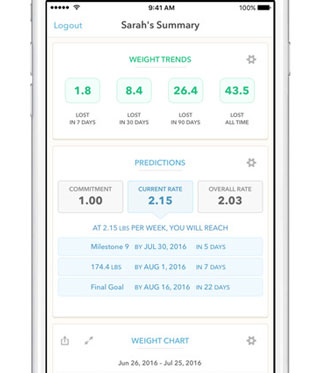 Happy Scale: monitors your weight loss progress on your smartphone and predicts when you will achieve your goals.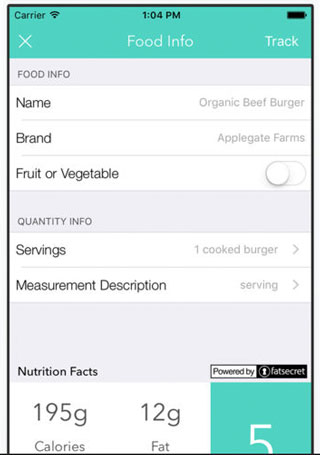 Food Score Calculator: lets you search over 5m food items to find their score. It simplifies measuring your macronutrients and lets you scan barcodes.
My Diet Coach: a weight loss app for women. It is designed to motivate and help you avoid emotional eating and silly temptations.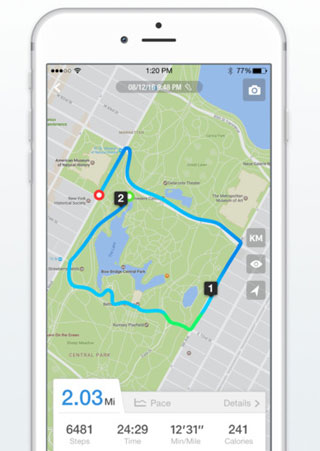 Pacer: you can't lose weight if you don't exercise and maintain a proper diet. This app counts your steps and tracks your activity without a wristband. Lets you create walking groups with friends.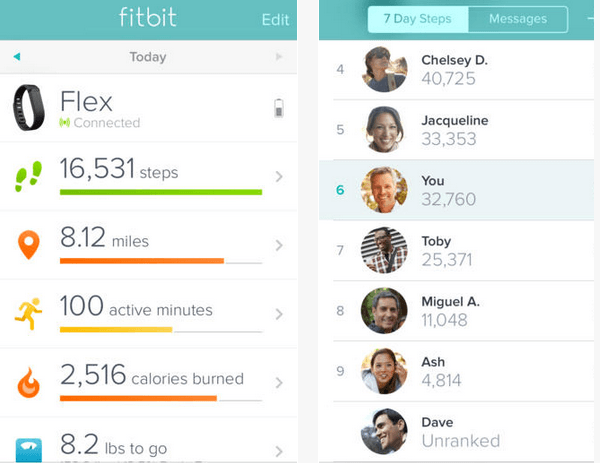 Fitbit: Fitbit is one of the best activity trackers around. This application works with Fitbit activity trackers and smart scales. The app automatically syncs to your wearable tracker wirelessly.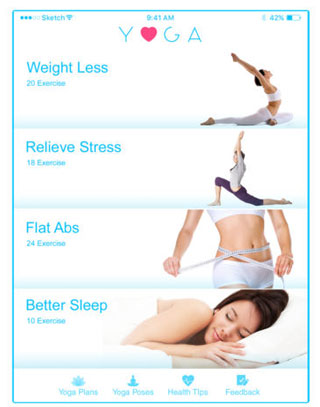 Yoga For Weight Loss: believe it or not, you can lose weight with yoga if you are dedicated. This app has a bunch of poses to challenge your body and help you burn more calories.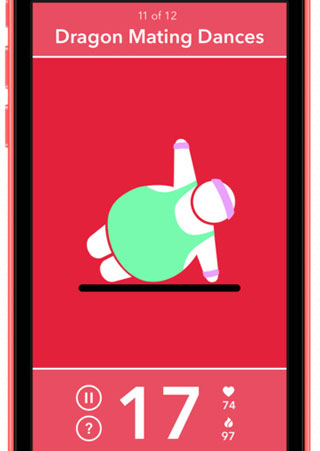 CARROT Fit: gives you an intense 7-minute workout and tracks your weight. This AI app comes with 3+ hours of audio to keep you encouraged.
There you have it. If you want to lose weight, there is no better way to stay on track than using your iPhone to keep reminding you what your goals are and how you can get there.
Your take: what's your favorite weight loss app for iPhone?
**Disclaimer: Our articles may contain aff links. As an Amazon Associate we earn from qualifying purchases. Please read our disclaimer on how we fund this site.
You may want to see: