8 Best MMA Apps for iPhone
3
Are you a fan of the MMA? Who isn't? With all the success that the UFC has had in the past few months, it's hard not to hear about their events (or Strikeforce's). Of course, a lot of us do not have the time to keep up with the latest developments in the MMA world or learn new techniques. Thanks to iPhone MMA apps, you can at the very least get some tips (if dedicated, you can do much more) on the go. If you are a beginner or just want to keep learning new things about the mixed martial arts, these 8 MMA apps should help: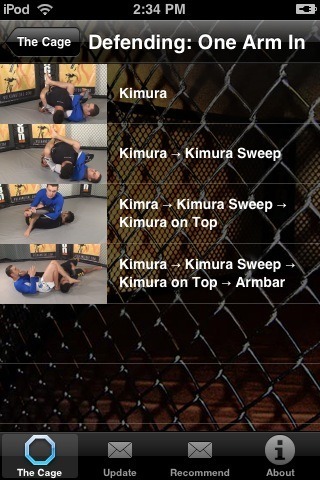 MMA Grappling: you can be the strongest man/woman around. That means nothing in MMA if you are trapped by a grappler. This app teaches you about Brazilian Jiu-Jitsu strategy and provides you with enough instructions to actually do things.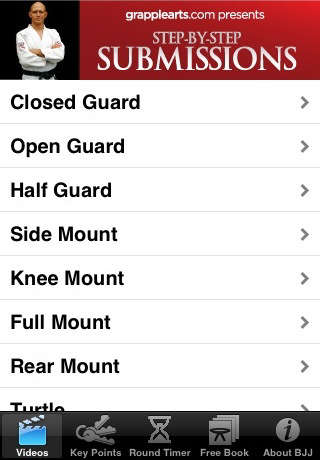 Grapplearts Submissions: learning submissions may not be for everyone, but if you are adept in them, you can always pull something out of your hat in the worst situations. This app provides you with video instructions on how to pull off submissions.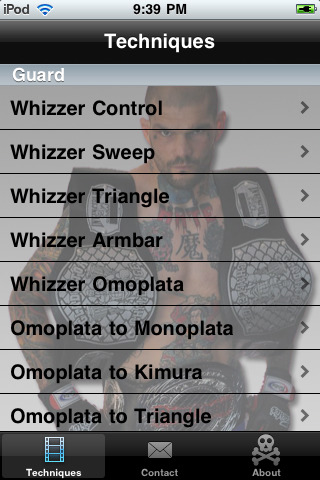 MMA Subs: a nice MMA series on submissions by El Cucui. He teaches you some of the techniques he has used to become champion multiple times. Videos in this app are pretty useful for beginners.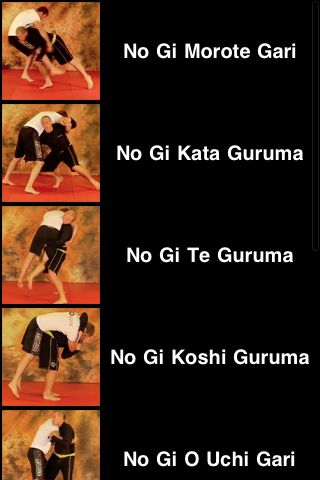 Smashmouth Judo: BJJ is not the only martial art one needs to learn in order to become well-rounded. Judo is a pretty nice art to add to your repertoire. This app contains videos that show you how to throw people around.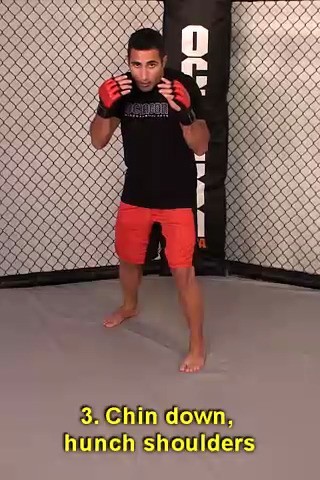 MMA Strikes: has 47 videos that show you how to throw punches, elbows, kicks, knees, and defend yourself against others' attacks.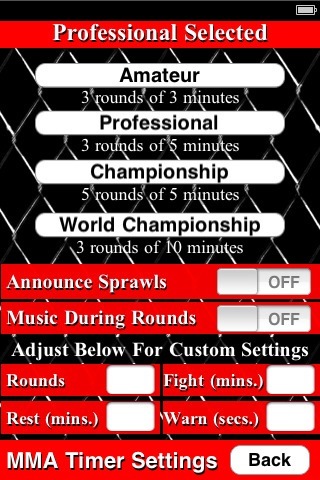 MMA Timer: a very useful app for those who are actually planning to compete in the MMA world. It helps you get ready for the real experience.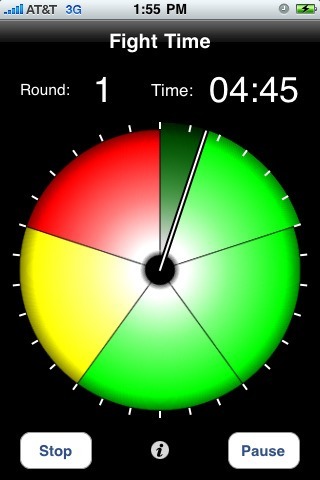 Fight Time: round-timer app for competitive MMA , Brazillian Jiu-Jitsu (BJJ), boxing, and other comparable sports. Has a very intuitive interface and does what it promises.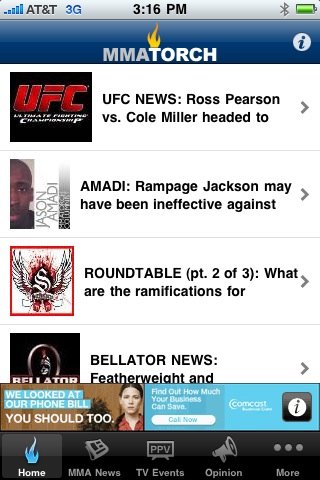 MMA Torch: I am not a big follower of MMA news. But MMA Torch does seem to have some of the best MMA coverage around. This app should keep you up to date with the latest developments in the MMA world.
What's your favorite MMA app for iPhone?
**Disclaimer: Our articles may contain aff links. As an Amazon Associate we earn from qualifying purchases. Please read our disclaimer on how we fund this site.
You may want to see: