24 Awesome Utilities for iPhone
0
There are plenty of cool things one can do on an iPhone. You can play games, tackle spreadsheets, keep up with your tasks, and even learn more about science. But sometimes you want to get your hands on tools to get simple tasks done (e.g. increasing the volume) on your phone. These 24 utilities for iPhone can save you time getting things done on your device: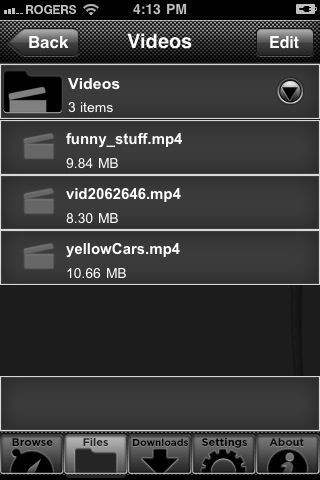 Tanso Download Manager Plus: need to download files to your phone? This tool allows you to download multimedia files to your phone easily.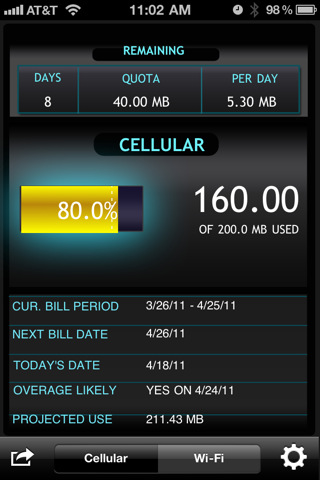 Data Usage for iPhone: don't want to pay penalties and overage fees to your wireless service provider? This application can help you stay under your plan's limits.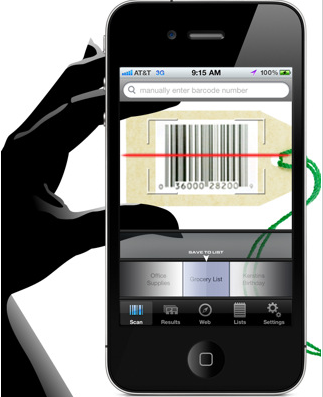 Barcode Scanner: a barcode scanner that lets you find out more information on the products you want to buy. It can save you time and money shopping.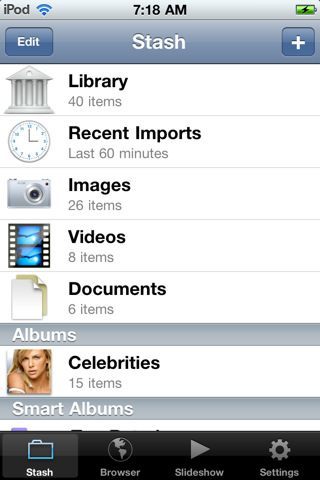 Stash Pro: a private content organizer for your iPhone. It covers photos, videos, images, and much more. It offers content encryption too.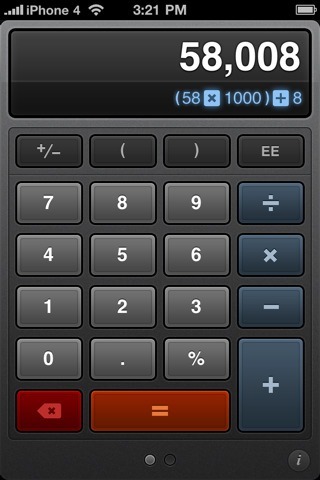 Calcbot for iPhone: who needs a physical calculator when you can install this app on your iPhone. This calculator app looks beautiful and keeps track of your calculations too.
Trending iPhone, iPad apps: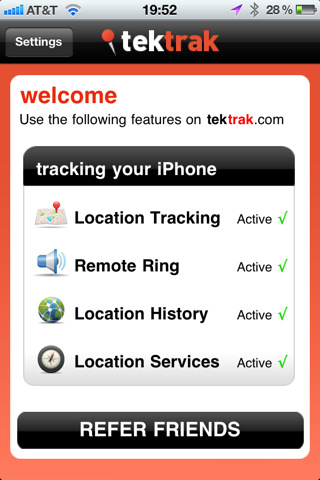 TekTrak Pro for iPhone: a premium application that keeps track of your phone in real time. You can remotely set off your ringer and do all kinds of cool things with this tool.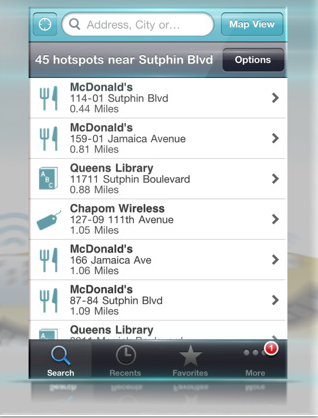 Free Wi-Fi Finder: you don't always have to pay to find a WiFi connection on the "go." This app helps you identify places that are offering free WiFi access.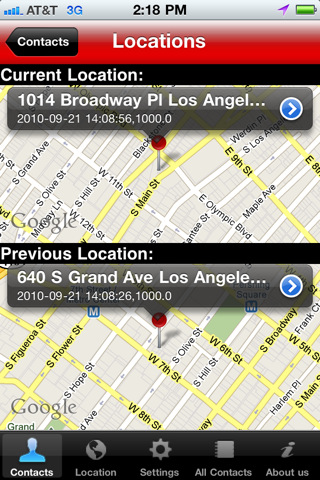 Tracking for iPhone: track your friends and kids on your iPhone using this cool tool. Lets you know where your friends are in real time.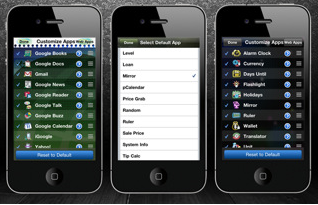 Secure Appbox: it has a number of tools for you to take advantage of to get things done (including flashlight, diary, system info, price grabber, …).
Voice Morphing: a fun application that modifies your voice into something more fun. It has 12 pre-set filters and adds all kinds of crazy effects to your voice.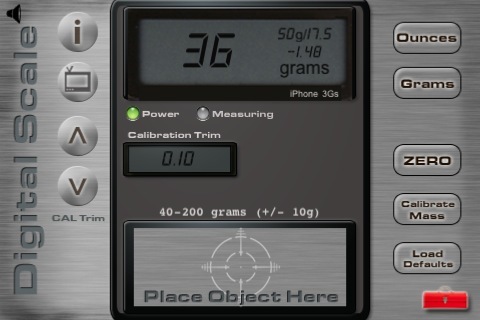 Real Scale for iPhone: need to weigh objects under 200g quickly? This app does that for you using your iPhone. Beats having a scale with you on the go.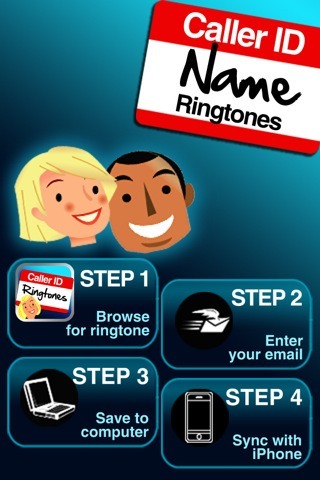 Caller ID Ringtones: having caller ID on your phone is nice but wouldn't it even better if your phone could voice the name of the person calling you? This app does just that.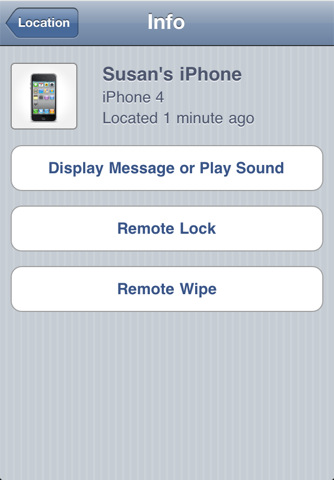 Find My iPhone: lost your iPhone? You should not lose hope. Find My iPhone shows the location of your phone on a map, giving you the chance to find your phone.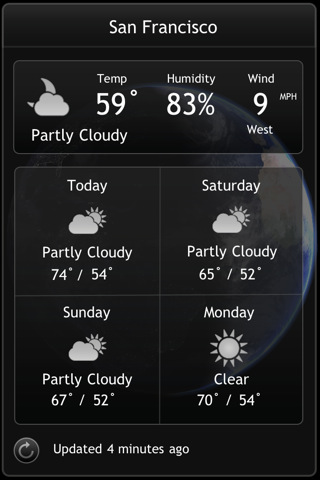 Living Earth HD: an attractive application that helps you keep up with with weather and times from around the globe. It covers 22,000 cities around the world.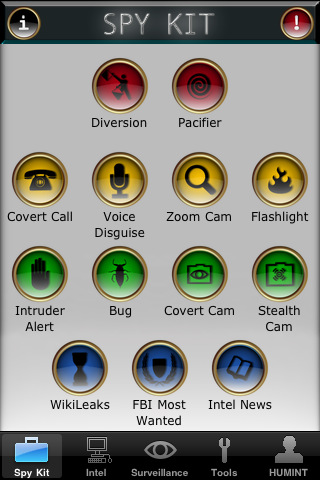 Spy Kit for iPhone: has a number of fun tools for you to take advantage of. It allows you to take pictures in stealth mode, disguise your voice, and do a whole lot more.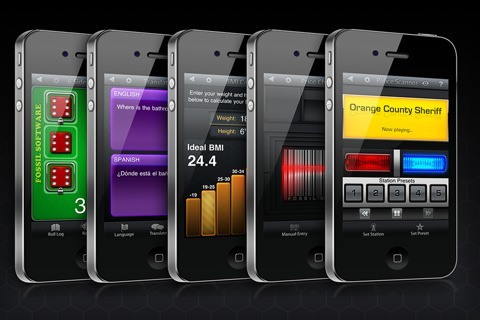 AppZilla 2: one of the most popular toolkits for iPhone. It has 100 tools for you to use (including a barcode reader, police scanner, and many more).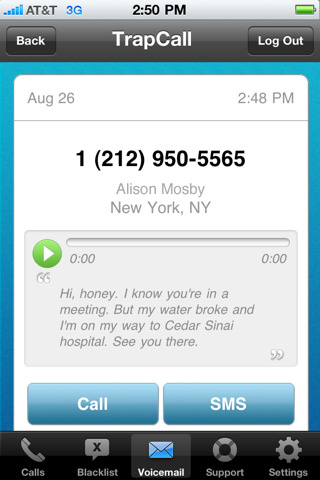 TrapCall for iPhone: unmasks the "blocked" calls you receive on your phone, allowing you to see who is really calling you. Great tool to end those annoying calls with once and for all.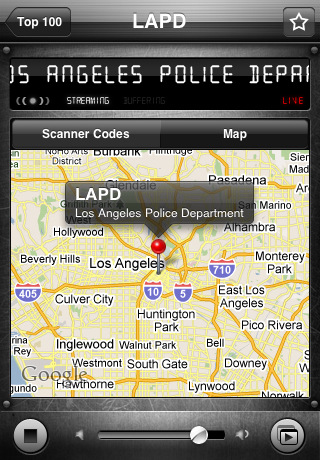 Emergency Radio: a nice police scanner for your iPhone. This free application has a comprehensive and up-to-date database of train, NOAA weather, coast guard, HAM radio, and other frequencies.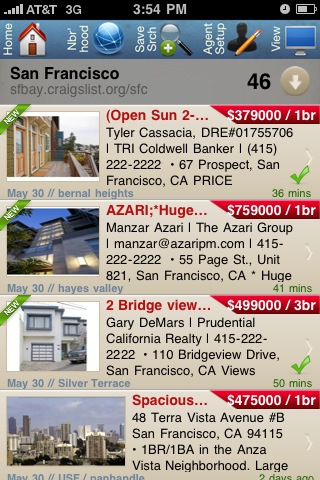 CraigsPro+: are you a Craigslist junkie? You can find a lot of neat stuff in that community. This application makes your life easier going through Craigslist items on your device.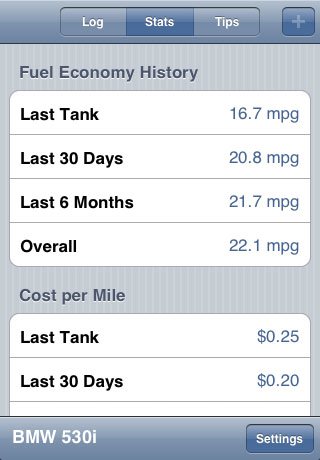 Gas Hog: in these tough times, the last thing you want is a car that does not offer a good gas mileage. This app allows you figure out how fuel efficient your car is.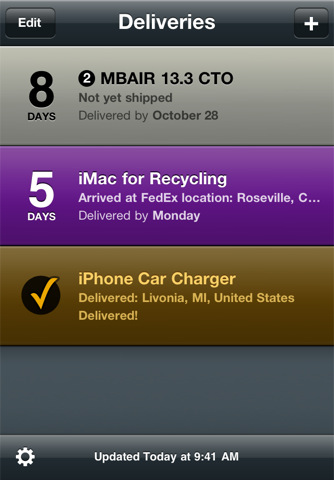 Delivery Status touch: perfect tool for those of you who deal with services such as UPS, FedEx, and USPS all the time. Makes tracking your packages on the go a piece of cake.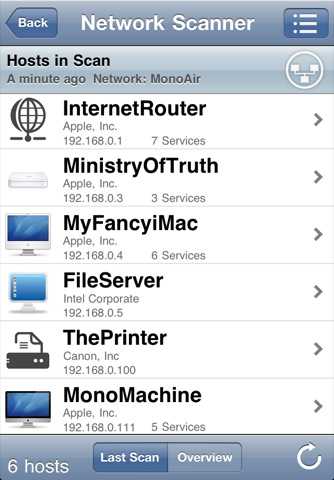 iNet Pro – Network scanner: gives you a chance to get a better understanding of your network and the devices connected to it. It could prove useful for network professionals too.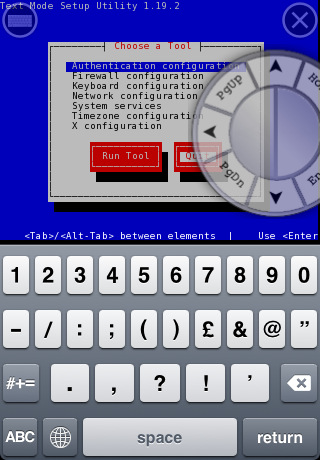 iSSH Console: allows you to make ssh/telnet/raw connections from your iPhone. A nice tool to have to connect to your web server and run commands from your mobile terminal.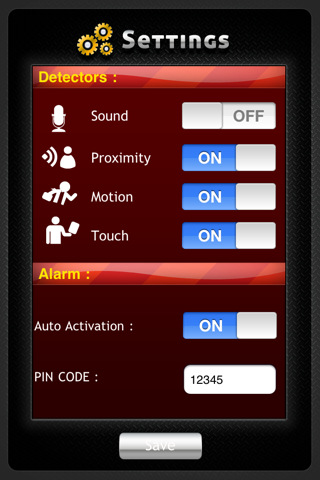 Alarm Protection for iPhone: provides protection for your iPhone. The alarm goes off if there is sound or when your phone is touched.
Which one is your favorite? Please share your suggestions below.
**Disclaimer: Our articles may contain aff links. As an Amazon Associate we earn from qualifying purchases. Please read our disclaimer on how we fund this site.
You may want to see: