Apple Acquires iPhone App Startup Siri
0

Google is not the only company interested in picking up interesting mobile start-ups. Apple is very good in that game too. The company has just acquired Siri for iPhone. Siri is the company behind a voice assistant app for iPhone that enables iPhone owners to ask for what they need and have it taken care of on their iPhone. Whether this move is Apple's response to Google buying Aardvark or just the company's attempt to improve iPhone's voice-search capability, the company has quite a nugget on its hands.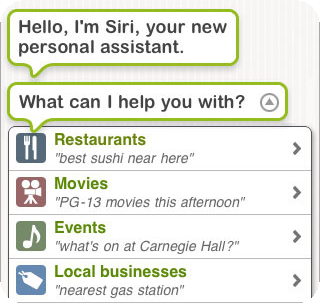 It's no secret that Apple has been trying to break most of its ties with Google. In fact, we are sure if there was any way for Apple to completely get Google off iPhone, that would have happened already. How's Apple going to take advantage of Siri technology to improve iPhone experience is another question. Sometimes, companies acquire small startups to keep them away from competitors. That is most likely the case here.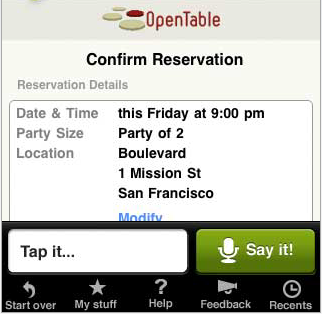 Siri is a decent voice search app and can be quite useful if used the right way by Apple. It can certainly keep a few people away from Google. What's impressive about Siri is its use of top API kits to deliver value to its users. Business individuals may get something out of Siri as well. At this point, Apple is not clear what it is planning to do with Siri. Let's hope the company did not buy Siri to kill it.
**Disclaimer: Our articles may contain aff links. As an Amazon Associate we earn from qualifying purchases. Please read our disclaimer on how we fund this site.
You may want to see: