Facebook Building Phone, Portable iTV Coming?
0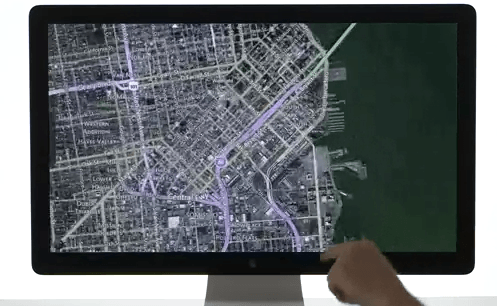 In the past couple of years, we have heard a lot about Facebook's plans to build a phone. With the company going public, there will be more pressure on its management to come up with a viable mobile strategy. A new report is now suggesting that Facebook is relying on former Apple engineers to develop a phone. As the New York Times has suggested, Facebook has hired more than "more than half a dozen former Apple software and hardware engineers who worked on the iPhone," and an iPad engineer for this project.
Facebook has been trying to build a smartphone for a while now. This is apparently the social network's third attempt to do so. It is expected to partner up with a smartphone maker such as HTC to use its know-how in this industry as well. Considering all the pressure Facebook is facing after its half-botched IPO, it needs all the help it can get to come up with a quality phone.
Speaking of upcoming products, Apple could be bringing a portable iTV to the market in the near future. The Apple TV is already a pretty successful device. But Forrester's James McQuivey suggests that Apple should sell the world's "first non-TV TV:"
Apple should convince millions of Apple fans that they need a new screen in their lives. Call it the iHub, a 32-inch screen with touch, gesture, voice, and iPad control that can be hung on the wall wherever the family congregates for planning, talking, or eating — in more and more US homes, that room is the dining room or eat-in kitchen. By pushing developers to create apps that serve as the hub of family life – complete with shared calendars, photo and video viewers, and FaceTime for chatting with grandma – this non-TV TV could take off, ultimately positioning Apple to replace your 60-inch set once it's ready to retire.
The idea makes sense on many levels. It certainly has more potential than a large iHDTV with Siri. Apple already has a super engaged base of customers that are craving for more innovative products. With so many great developers targeting iOS with their apps, a portable iTV could be a hit. It will be interesting to see whether Apple decides to go this way. What's your take?
**Disclaimer: Our articles may contain aff links. As an Amazon Associate we earn from qualifying purchases. Please read our disclaimer on how we fund this site.
You may want to see: