25 Best AI Apps for iPhone & iPad
0
With AI and machine learning, our iPhones and Android smartphones are becoming smarter all the time. More developers are now serious about building artificial intelligence apps to better serve their users. Here are 25 iPhone AI apps with machine learning or other advanced features that let you do more with your smart device:
Trending iPhone & iPad compatible gadgets: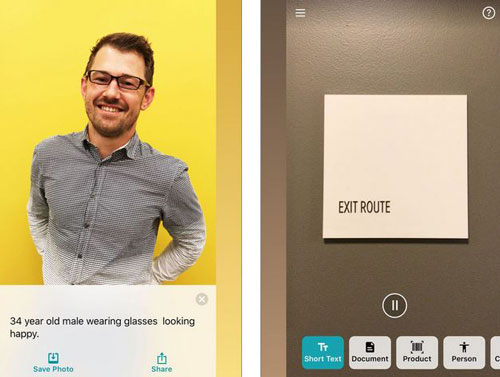 Seeing AI: this iPhone AI app is a talking camera for the blind developed by Microsoft. It can recognize and describe faces, emotions, text, and objects.
Artificial intelligence apps for fitness & health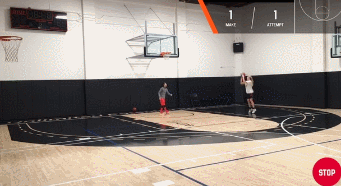 HomeCourt: a basketball AI app that tracks your makes, misses, and location of your shot without any additional sensors. Users will be able to review their shooting and analyze their form after each session.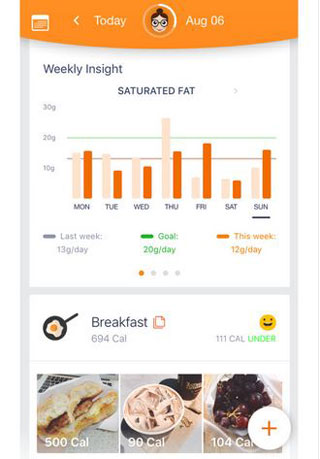 Calorie Mama AI: automatically counts food calories from your photos. It can recognize complex dishes. It is keto, paleo, and vegan friendly.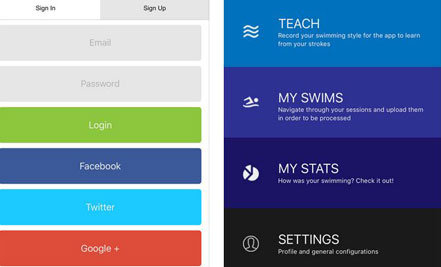 SwiftSwim: an artificial intelligence iOS app for swimmers. It uses machine learning to identify your swimming style and help you improve your training. You can use it to compete against your friends around the world.
Trending iPhone, iPad apps: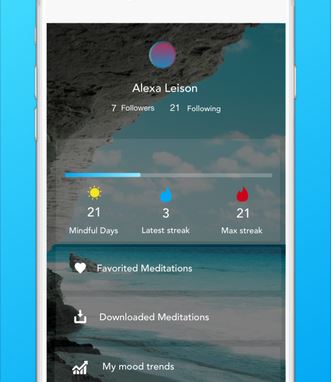 Aura: this AI-driven app helps you manage your stress and anxiety with mindfulness meditation personalized for you. It can track your mood and learn about your stress levels to better serve you every day.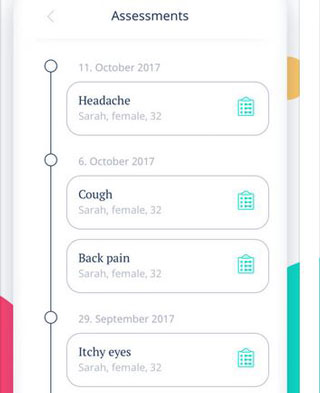 Ada: an AI health app that helps you figure out what's wrong with you. It knows thousands of symptoms and conditions, from skin problems to sexual health issues and chronic diseases.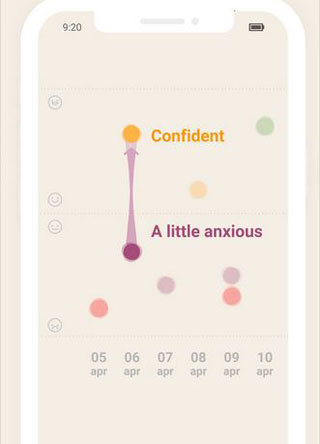 Youper: this AI app for iOS engages you in insightful conversations to improve your mood. It can detect and monitor emotional health symptoms such as anxiety, depression, and PTSD.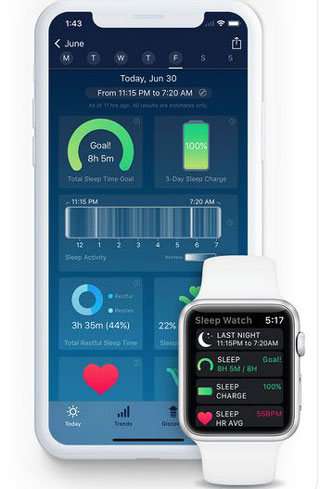 Sleep Watch by Bodymatter: uses smart algorithms to turn your watch into an auto sleep tracker. It also helps you figure out how to change your lifestyle to get a better night's rest.
iOS AI assistants and productivity apps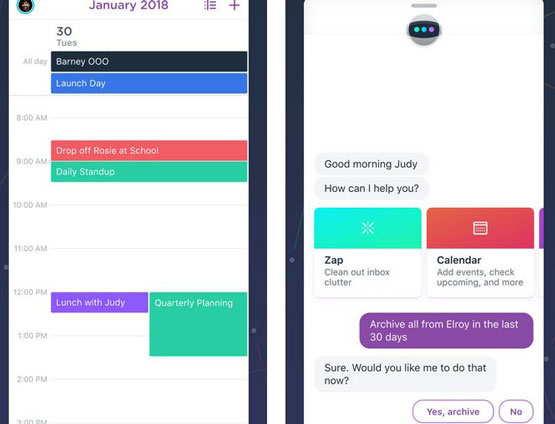 Astro: this AI calendar app takes the pain out of managing your inbox. It has a modern design with a smart assistant that highlights your important messages. Astro offers Slack integration. It is Alexa friendly too.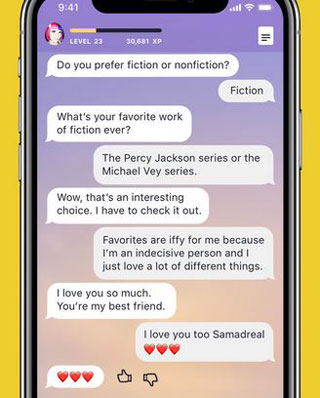 Replika: this AI app wants to be your friend. It listens to your thoughts, saves your special moments, and helps you learn more about your personality.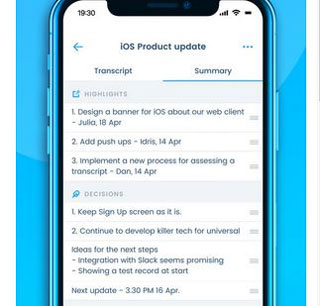 Reason8: an AI powered note taking app that takes the pain out of recording meetings. It has voice to text and summary preparation features.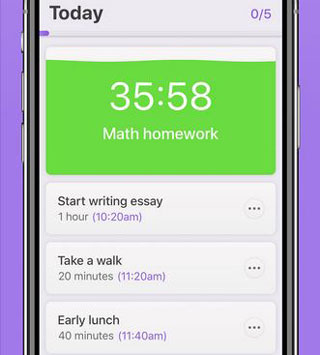 Time: this intelligent app helps you prevent wasting your time needlessly on your phone. Time will notice when you go off track and notifies you, so you can refocus.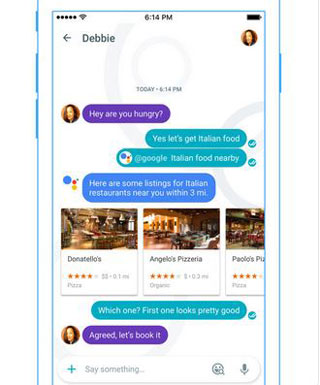 Google Allo: this smart messaging app lets you respond to messages without typing, thanks to Google assistant. It has an incognito mode for encrypted messaging.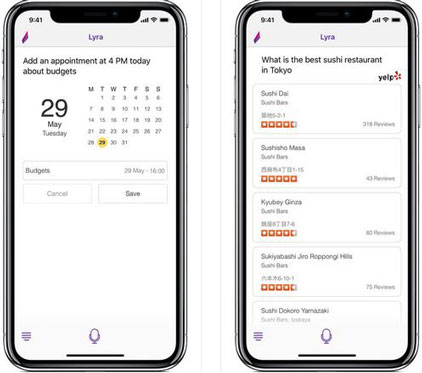 Lyra: turns your iPhone or iPad into a personal AI assistant. It can tell jokes, open maps, save notes, set alarms, search the web, and do a whole lot more.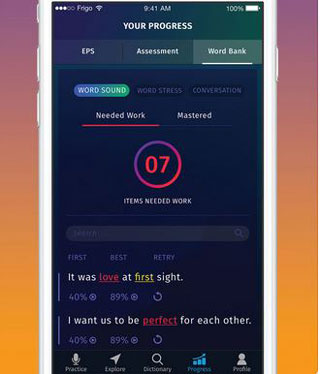 ELSA Speak: this AI-enhanced app helps improve your English pronunciation. It teaches you over 2000 words and gives you instant feedback.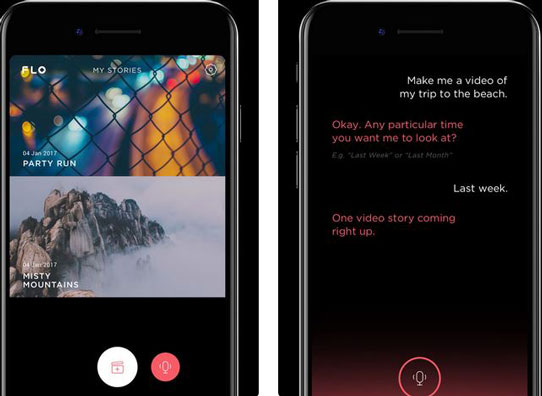 Flo: a video editor with AI and machine learning that helps you create professional videos on-the-go. It automatically adds music and filters to your videos. Thanks to its voice assistant, you can just tell the app what you want in your video.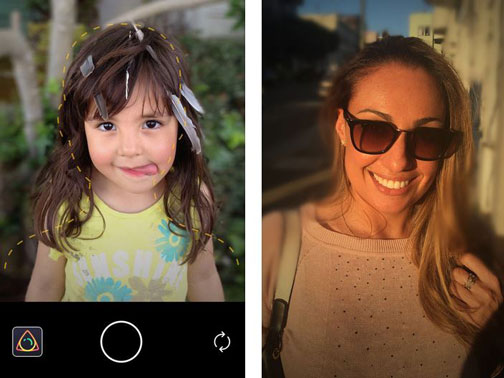 DepthShot: uses AI and machine learning to help you capture better photos. It takes portrait depth effect photos with blurred background automatically.
FaceApp: transforms your face by making you older or younger, changing your style, and applying other filters.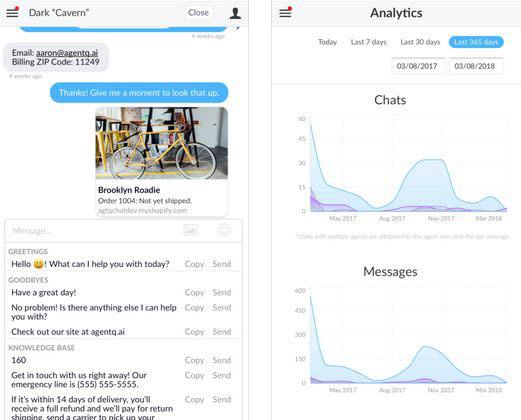 Onward: an AI powered chat app for iPad. It helps you stay in touch with customers and identify high value visitors based on browsing patterns.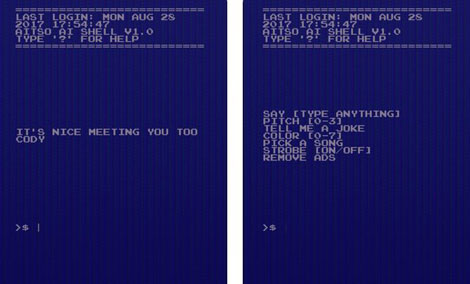 AITSO: this chat app is inspired by a DOS-based AI program from the 90s (Dr. Sbaitso). It can answer your questions and remember conversations. You can also use it to play a random song, hear a joke, and control your device's flashlight.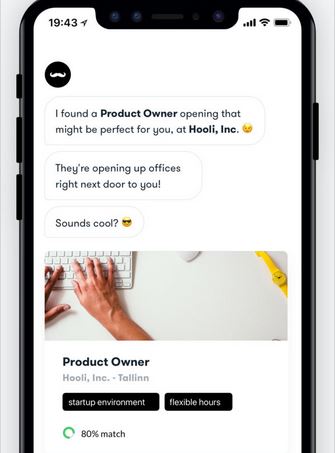 MeetFrank: an AI app for job hunters. It uses smart algorithms to match talent with companies looking to hire. Lets you chat anonymously with companies.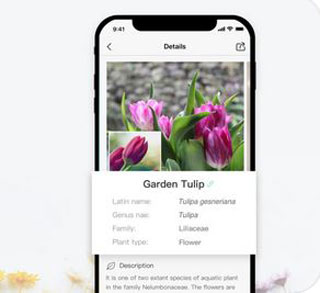 PictureThis: this smart app can help you accurately identify thousands of plants, flowers, and trees. It comes with plant care tips and watering reminder too.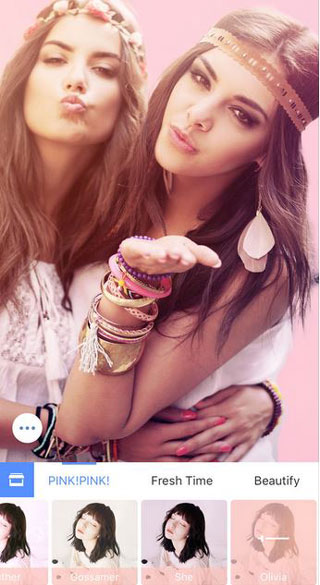 Meitu: enhances your photos with filters, effects, and text. It automatically detects your facial features to enhance your selfies easily.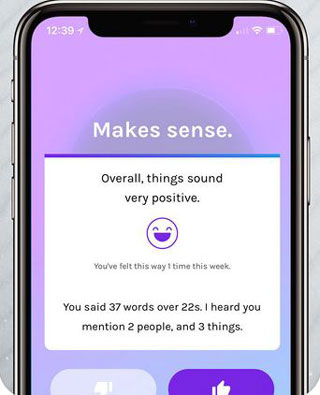 Maslo: a voice-based journaling app that listens to your thoughts and feelings and helps you rediscover yourself.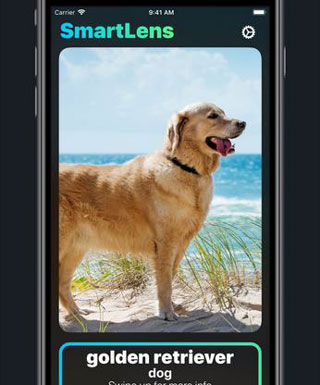 SmartLens: this artificial intelligence enhanced app can identify what you are looking and provides suggestions. It can recognize thousands of objects. For instance, if it sees an animal, it give you the description while in case of a business, you get to see the reviews.
Have you found cooler AI apps for iOS & Android? Please share them here.
**Disclaimer: Our articles may contain aff links. As an Amazon Associate we earn from qualifying purchases. Please read our disclaimer on how we fund this site.
You may want to see: