10 Best iPhone Pregnancy Apps for Mothers
32

Trending iPhone, iPad apps:
I have never been a father but as someone who has watched my friends become fathers, I know what they and their spouses go through to bring their children to this world. Let's be honest. What dads do is nothing compared to what moms have to go through during their pregnancy period. They got to watch what they eat and what they do to bring the healthiest kids to this world. If you are pregnant or just thinking about it, there are iPhone apps that can help you get through the process. It's true that these apps don't make the pain ago away, but they do let you keep track of things and become more knowledgeable.
With that in mind, here are 10 cool iPhone applications for pregnant women: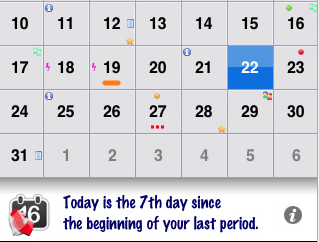 Woman Calendar: it may be more complicated than any calendar I have seen, but I have been told it's a very useful tool for women who want to get pregnant or avoid it.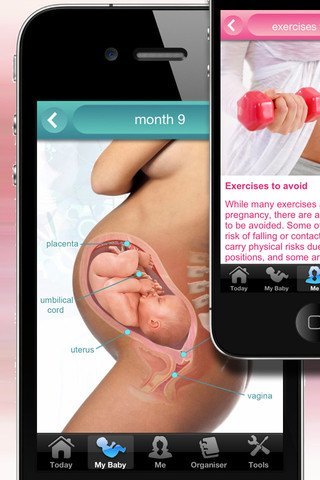 Pregnancy ++: developed for expecting parents, this tool shows you daily info on your pregnancy and has HD belly and fetal pictures. It can handle your baby shopping list too.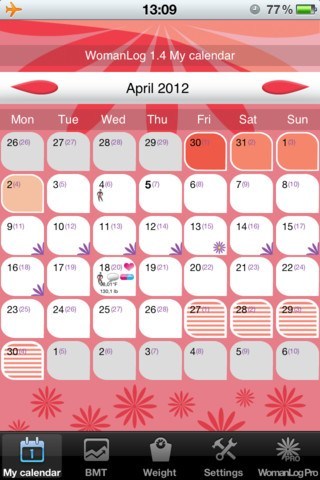 WomanLog Calendar: a menstrual and fertility calendar for women. It provides you with ovulation and fertility forecast. The notifications are a plus.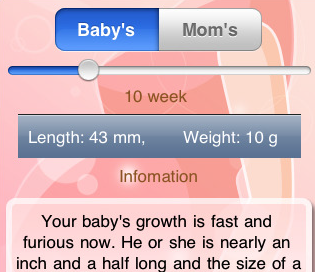 Pregnancy Pregnant: similar to iPregnancy. I have to give the nod to that app, but some prefer this one. Great gift for the mommy in your life.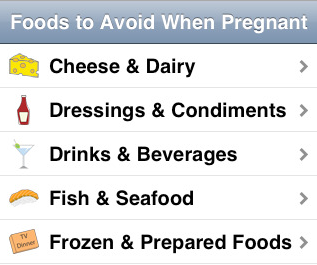 Foods to Avoid When Pregnant: another very useful app for moms to be. If you are going to be a mom soon, you know your kid's going to need the proper nutrition. Make sure you eat the right thing with this app.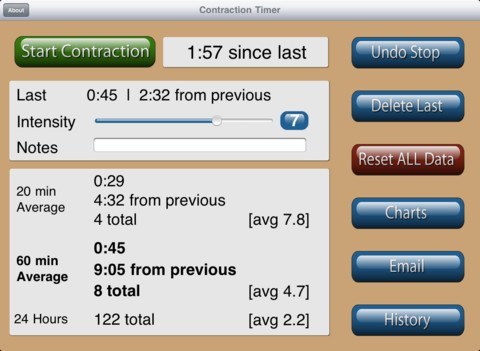 Labor and Contraction Timer: you can take advantage of this tool to time labor contractions. You can also record the intensity of each contraction. The charts are useful too.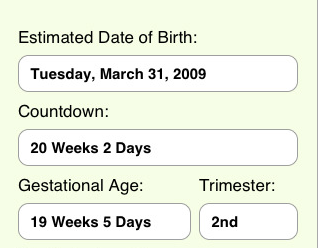 Pregnancy Tracker: tells you everything you need to know about your baby. Estimated size, progress, …. You just name it.
Pregnancy Progress: a nice tool to keep track of your pregnancy period and record memories along the way. It allows you to monitor your health and share your progress with others easily.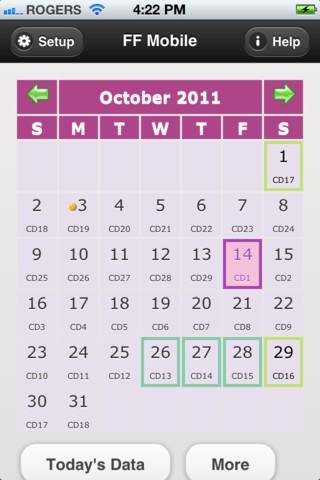 Fertility Friend Mobile: a period tracker, menstrual calendar, and a fertility chart interpretation tool all fit into one. Available for free at the time of this writing.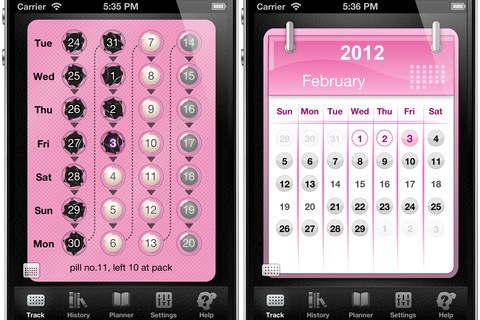 myPill: this is for those of you who do not want to get pregnant anytime soon. It keeps track of your birth control pills. It reminds you when to take your pill and allows you track down events too.
There you have it. If you are a mom to be and want to use your phone to manage your situation better, the above pregnancy apps come in handy.
[updated April 2012]
**Disclaimer: Our articles may contain aff links. As an Amazon Associate we earn from qualifying purchases. Please read our disclaimer on how we fund this site.
You may want to see: