10 Best iPhone Apps for Moms To-Be
18
You can't ever get enough of all the cool applications that you can find in iTunes. Almost any type of application that you can think of has been made for this platform. So it's no wonder many are using their phones to become more organized and keep track of their daily tasks. As it turns out, there are plenty of mom-specific apps available in iTunes as well. We are talking about mom-to-be or new moms. Whether it's tracking periods or choosing baby names, iTunes has something for everyone.
If you happen to be shopping for iPhone apps for those planning to be moms or new moms, these 10 iPhone apps are worth checking out: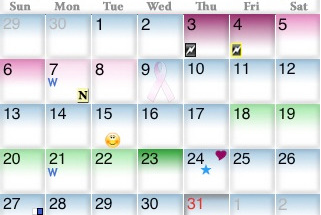 iPeriod Ultimate: iPeriod is a period calendar that lets you stay on the top of your healthy. It can predict ovulation and fertility as well.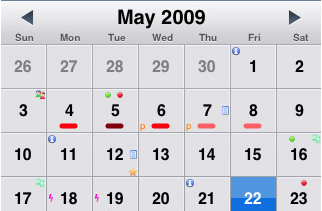 Womans Calendar: it's a fertility app for iPhone that helps you either get pregnant or avoid it. Lets you keep track of your health information as well.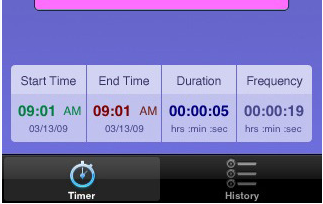 Contraction Master: Contraction Master makes it easy to share your contraction information with your doctor. Just tap on your app to start tracking and storing your contraction data.
Trending iPhone & iPad compatible gadgets: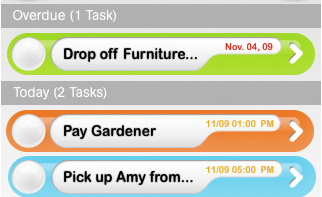 Intuition – Mom's Assistant: a cool task tool for moms that lets you capture your to-dos, tasks, ideas, wish lists, and all the other important details and get more things done everyday.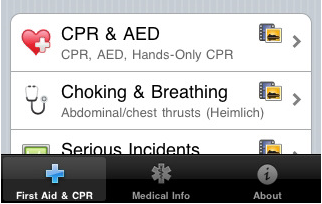 Pocket First Aid: this app got a lot of coverage for saving lives in Haiti. It has a lot of useful information for moms as well.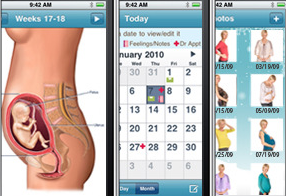 Babybump: BabyBump is a pregnancy app that keeps you informed about your pregnancy and provides you with cool tracking tools to help you along the way.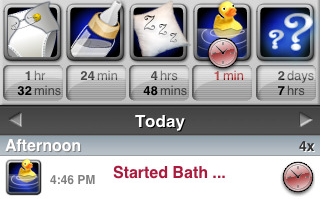 Total Baby: help you log and time all aspects of your child's care. If you have become a mom for the first time or are just learning the ropes, this app comes handy.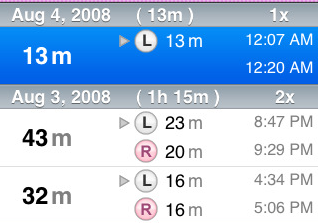 Baby Tracker – Nursing: keeps track of your nursing sessions with just a few clicks, allowing you to relax and focus on feeding your baby without worrying about, so you can focus more on your child.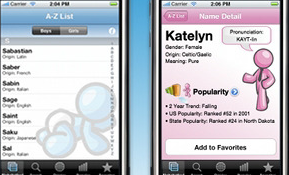 Baby Names: a cool little app that lets you find a name for your baby. Comes with over 8500 boys and girls names.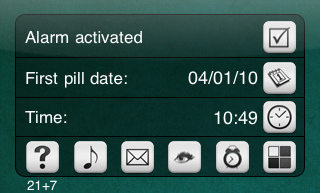 The Pill: a cool useful app that lets you keep track of your birth control pills, so you won't miss them by accident. You can set up reminders easily as well.
Of course, there are plenty of other applications available for moms and women in general. The above apps are specifically useful for those planning to be moms or new moms.
Any suggestions?
**Disclaimer: Our articles may contain aff links. As an Amazon Associate we earn from qualifying purchases. Please read our disclaimer on how we fund this site.
You may want to see: