What Would You Do For An iPhone or iPad?
0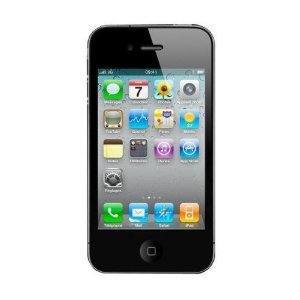 There is no question that iPhone and iPad are fun devices to own. They can keep you entertained, make you productive, and get you unstuck in various situations. Apple gadgets are in general very shiny which makes them even more tempting. Unfortunately, not everyone affords one of these devices. But some folks are going way outside of the norm to get their hands on these gadgets. It was a short while ago that we heard about a young Chinese kid who decided to sell his kidney for a chance to get an iPad 2. As Shanghai Daily reported:
[the boy] wanted to buy an iPad 2 but could not afford it… A broker contacted [him] on the Internet and said he could help me sell one kidney for 20,000 yuan.
Selling your kidney for around $3000 is a pretty dumb move. It is in fact tragic in a sense. The story does not seem to be a unique one. A Chinese girl just recently offered to give up her virginity for an iPhone 4. This individual tweeted on Weibo about her idea. Aa the story goes, owning an iPhone 4 is a dream of hers but her father does not let her have one.
There are speculations that this latest story may be in fact just that, a wild fake story. As more people own iPads, iPhones, and other shiny gadgets, some who can't afford these gadgets may do stupid things. But it is highly unlikely that anyone in their right mind would sell a kidney for an iPad or the next magical device Apple comes up with.
We have to admit that some of these stories do sound like pranks. But people have done crazier things in the past. How far would you push it to get an iPhone or iPad for free?
**Disclaimer: Our articles may contain aff links. As an Amazon Associate we earn from qualifying purchases. Please read our disclaimer on how we fund this site.
You may want to see: