Apple To Build 5.7-inch iPhablet, $100 iPhone, iOS & Game Controllers
0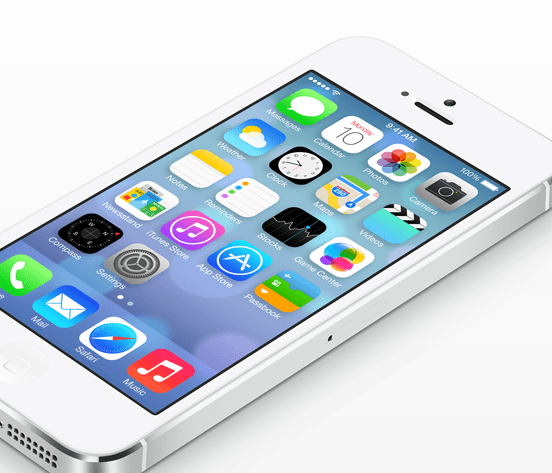 We have heard a ton of rumors about products that Apple is allegedly working on. The company is going to release its iPhone 5S in the very near future. But as Reuters is now reporting, Apple is exploring the idea of releasing iPhones with 4.7-inch and 5.7-inch displays. The report also suggests that the company is working on a $99 cheaper phone that will be available in a variety of colors.
Apple has dismissed the idea of releasing larger iPhones in the past. But it is only natural for it to consider doing so considering that all its main rivals are going in that direction. Whether you think a 5.7 inch iPhablet is too big, there will be many folks who would buy a monster device like that. The $99 iPhone story is a bit hard to believe unless Apple finds a way to subsidize the device.
Apple is looking at introducing at least two bigger iPhones next year – one with a 4.7-inch screen and one with a 5.7-inch screen – said the sources, including those in the supply chain in Asia. They said suppliers have been approached with plans for the larger screens, but noted it is still unclear whether Apple will actually launch its flagship product in the larger sizes.
As Reuters suggests, there is no guarantee that Apple will pursue these grand plans. Tim Cook has talked about many exciting products being in the works. We somehow doubt a 5.7 Apple phablet will be released this year.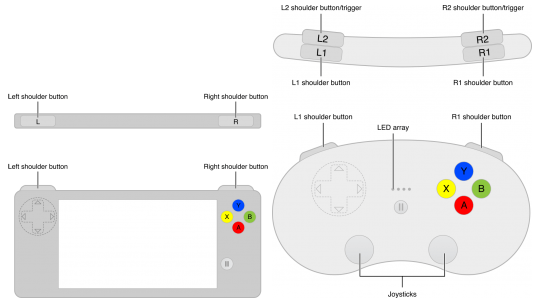 Speaking of Apple products, iOS 7 is going to officially support game controllers. Many experts have speculated in the past that Apple was working on game controllers of its own. Leaked information out of WWDC suggests that iOS 7 will officially support game controllers. Apple's developer site already has a guide that covers how controllers should be used.
Two controllers have been detailed in the documentation, including one that can be attached to the iPhone. Apple is going to require developers to make their games playable even without a controller. As Touch Arcade has reported, we could see "Made for iPhone" controllers make their debut later this year. It will be interesting to see what next steps Apple take in this area.
**Disclaimer: Our articles may contain aff links. As an Amazon Associate we earn from qualifying purchases. Please read our disclaimer on how we fund this site.
You may want to see: