Motorola's Self-Aware Phone, Adobe Kuler Color-Picking iOS App
0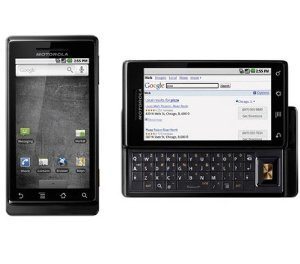 Our smartphones have come a long way since a couple of years ago. If you compare the current generation iPhone to the very first one, you can see how far the iPhone has come. Apple has been challenged by many Android device makers over the years. Motorola is planning to step up its game by releasing a self-aware phone. More importantly, the idea suggests where our phones could be heading.
As Motorola CEO Dennis Woodside explained at AllThingsD's D11 conference, Motorola Moto X will be able to anticipate users' needs. The phone has embedded sensors that allows it to know when the user is removing it from his/her pocket. The phone knows where the user is and serves content and applications that fit the situation. We are going to have to wait a few years before smartphones and tablets start making our decisions for us. Just like our cars will be able to drive us in the future on their own, our smart gadgets will know enough about us to make better decisions for us (or help us do so). As far as the Moto X phone goes, we will have to wait to see whether it delivers.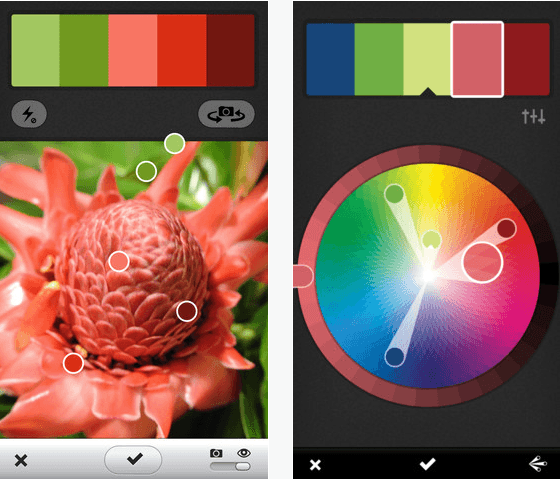 Moto X is coming soon. But you can play with Adobe's Kuler iOS app today. Adobe Kuler lets you capture color palettes on your phone. The app uses your phone's camera to capture 5 points of color in any situation. You will be able to tweak and create new themes for your designs. Users will be able to sync the color themes they create to the Kuler website.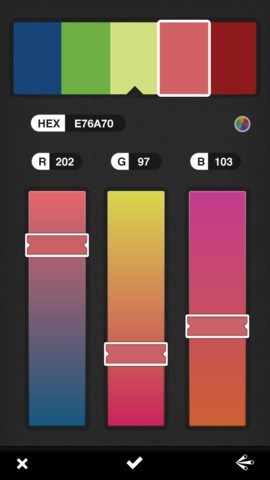 Kuler for iOS can be a very handy tool for designers, developers, and artists in general. They will be able to extract color themes from the world around them and come up with new ideas for their designs. The app is available for free on the App Store.
**Disclaimer: Our articles may contain aff links. As an Amazon Associate we earn from qualifying purchases. Please read our disclaimer on how we fund this site.
You may want to see: