7 Must See Leangains iPhone Apps
0
The Leangains methods is another popular diet that has helped many people lose weight and keep it off. It relies on 16/8 intermittent fasting and high protein meals to help you see results faster. These 7 Leangains iPhone apps can help you keep up with this diet:
Popular Leangains Diet Trackers for iOS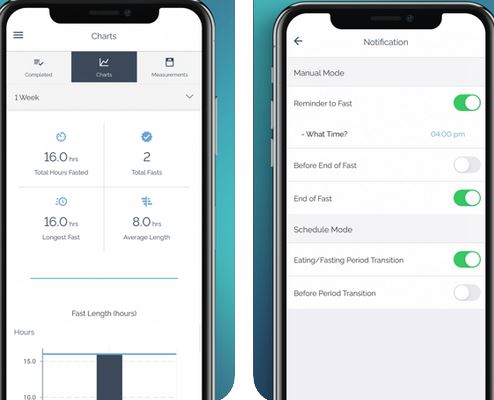 Intermittent Fasting Diet App: a handy app that lets you easily schedule your eating windows and fasting period. It uses charts to help you track your progress. It is compatible with 16/8, 5:2, 20:4, and 24/0 diets.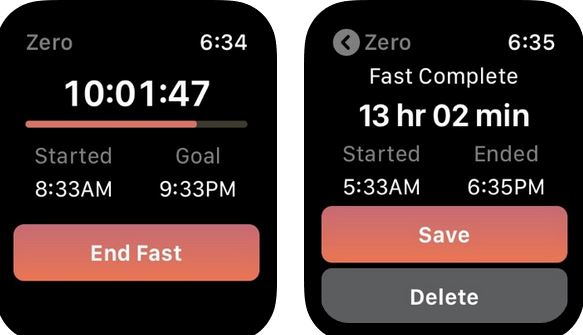 Zero: a versatile fasting tracker for iPhone and Apple Watch. It charts your fasting progress and comes with presets to help you get starter faster.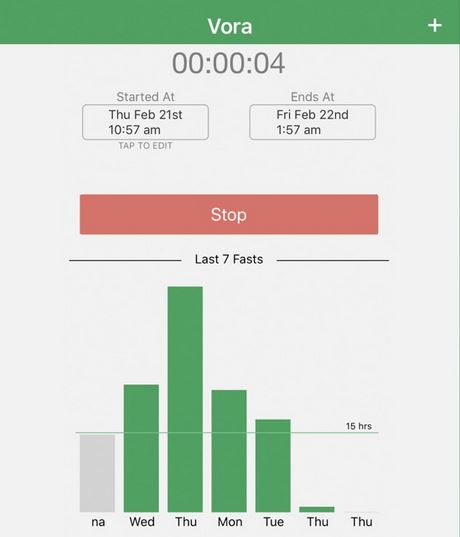 Vora: an iPhone intermittent fasting tracker that can handle 3-day fast, 5:2, the Daniel fast, the Warrior Diet, Leangains, and other fasting programs. It lets you create and delete your fasts on your phone and puts your data on a chart.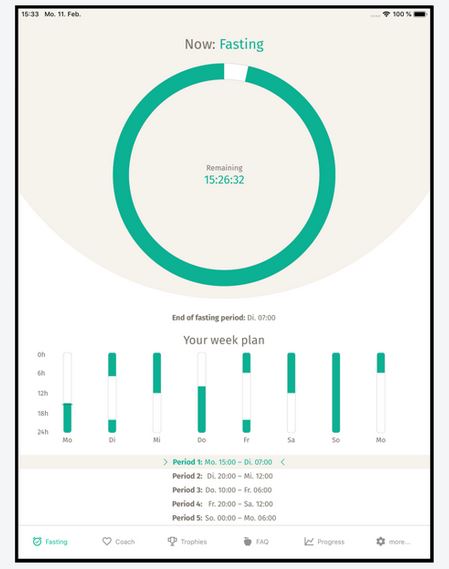 BodyFast: a fasting diet tracker for iOS with more than 10 fasting plans, including 16/8. It also tracks your weight and body measurements. Its coach calculates your fasting plan and helps you stay motivated.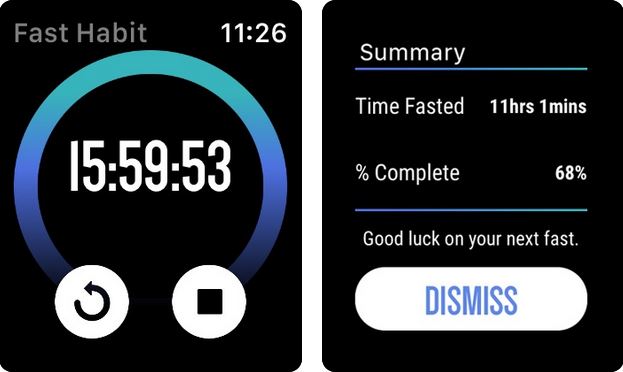 FastHabit: one of the best intermittent fasting apps we have tested. It lets you choose how many hours you want to fast, and the rest is easy. It integrates with Apple Watch. You can set the days and times you want reminders to start fasting.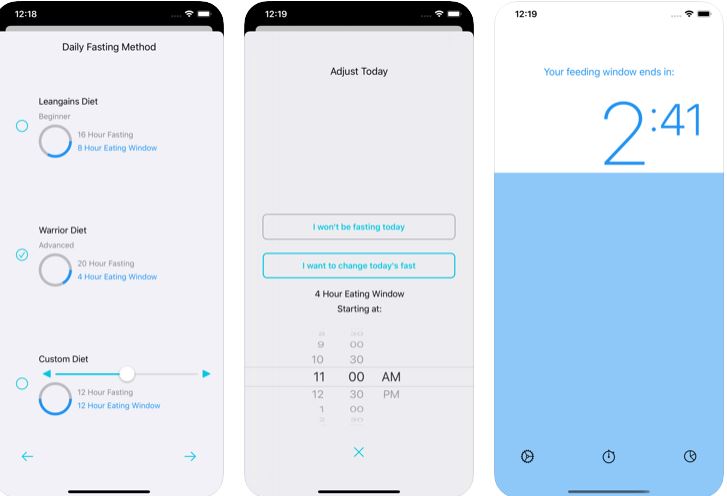 Daily Fast: an intermittent fasting timer that lets you enter your fasting plan and eating window. You can set up an alert to get notified 30 minutes before your eating window closes.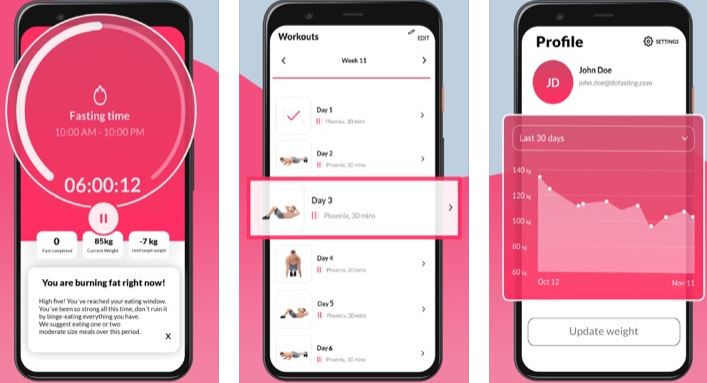 DoFasting: a handy app that guides you through daily fasting and keeps you motivated. You can set up your own fasting pattern. It also serves as a water and calorie tracker (direct link).
Have you found better Leangains diet apps for iPhone & iPad? Please share them here.
**Disclaimer: Our articles may contain aff links. As an Amazon Associate we earn from qualifying purchases. Please read our disclaimer on how we fund this site.
You may want to see: