iPhone/iPad News Round-Up: 03-10-10
0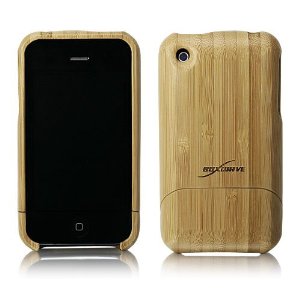 We are only days away from the official pre-order date for Apple iPad. It has taken Apple a while to put up the device for sale. But it's finally happening. The success of the iPad can determine the direction that the Apple will take in the near future, but the company has so many things going on that iPad won't be the only story of this year for Apple. For starters, 2010 seems to be the year that Apple finally starts responding to some of those lawsuits that have been going against it. Apple may have gone after HTC over its partnership with Google, but the result of that lawsuit can have many ramifications for Apple and its competitors. There is no argument that Apple competitors will think twice before implementing multi-touch capability on their devices. So one could argue that Apple's lawsuits have the potential to disrupt its competitors' plans dramatically.
Apple has huge plans for its iPad. It has adopted a very aggressive pricing strategy to make sure the device sells big. The company plans to build 5 million iPad units for the first half of 2010. There were many talks a few weeks ago about Apple postponing the release of iPad. Those stories turned out to be false as the company gears up for a huge year with iPad and iPhone 4.
…various news articles and competitor notes calling for a build delay were just false alarms and note Apple has already announced that Wi-Fi iPad models will be available in the U.S. on April 3 and models with Wi-Fi and 3G will be available in late April…
Those of you who have become addicted to your iPhone are going to have much to cheer about with all the features that Apple is planning for next generation iPhones. In the future, you may be able to open doors with your iPhone among other things. Pretty handy when you think about it.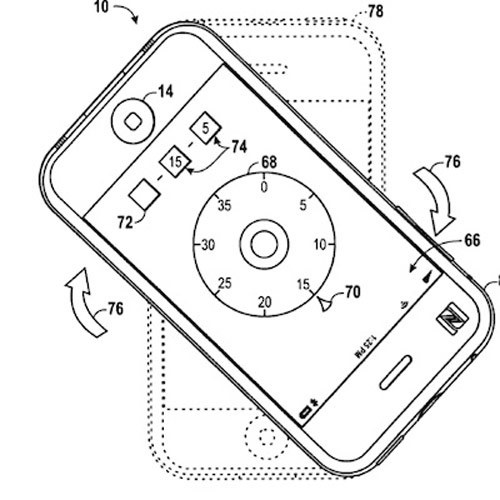 Developers have not had as much to cheer about in the past couple of weeks. They have seen some categories of apps removed from iTunes. If that's not enough, some are struggling to test their applications for iPad. Since Apple does not provide review iPad units to all developers, it's hard to see any way out for those developers other than what they have been using so far – iPad emulators. The good news is that Apple is putting the finishing touches to its next SDK release, giving iPad and iPhone developers more tools to work with. Considering the apps that are in the works for iPhone (such as EA Sports Active 2.0), the future seems bright for Apple's handheld devices.
Your thought: what iPad feature are you most excited about?
**Disclaimer: Our articles may contain aff links. As an Amazon Associate we earn from qualifying purchases. Please read our disclaimer on how we fund this site.
You may want to see: